Meet Our "Own Your Story" Speakers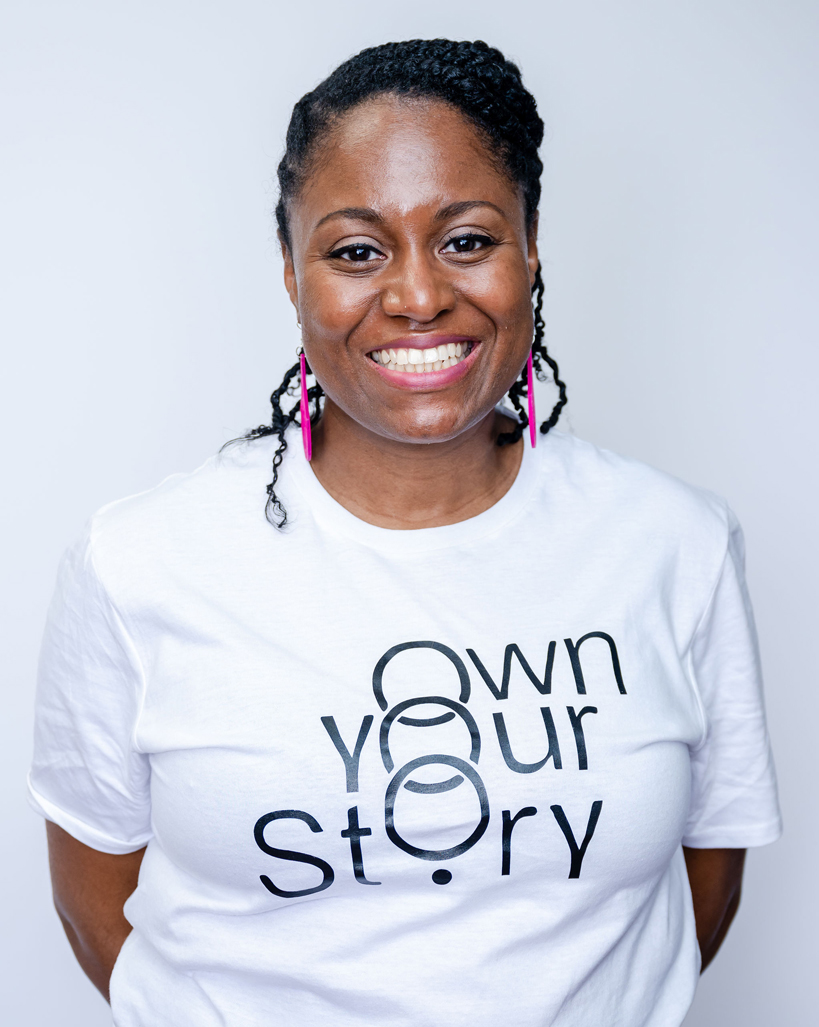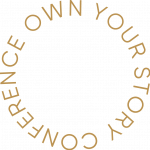 Latika Vines | Career Development Strategist
"Using faith to overcome the fear of your story"
Latika Vines is a Baltimore, Maryland native, currently residing in the Southern part of the state with her husband and four young daughters. She empowers working mothers, in male-dominated industries, to lead and grow in their Careers while strengthening Organizations to retain them. She is a firm believer that everyone has a career vision, and although that vision can get blurry and put on the backburner at times, it must be picked back up and turned into an initiative (ACTION)! She teaches working mothers how to do so by being the B.O.S.S. of their Careers.  As an 5x Author, Career Development Strategist/People Developer and Work-Life Balance Advocate & Educator, and CEO, Visionary Initiatives, LLC, Latika partners with Tech, Law Enforcement, and Professional Services Organizations to develop their Workforce, particularly their Working Mothers, through Career Development Workshops, Strategies, and Coaching to increase Employee Satisfaction, Improve Productivity and Retention and Career Mobility. Additionally, she is the host of The Latika Vines Show, a work and life balance podcast for working moms. In addition to growing her career and empire, Latika is the International Association of Women – Waldorf Chapter President where she provides mentorship and guidance to women in the Southern Maryland area to achieve their life, career, and business goals.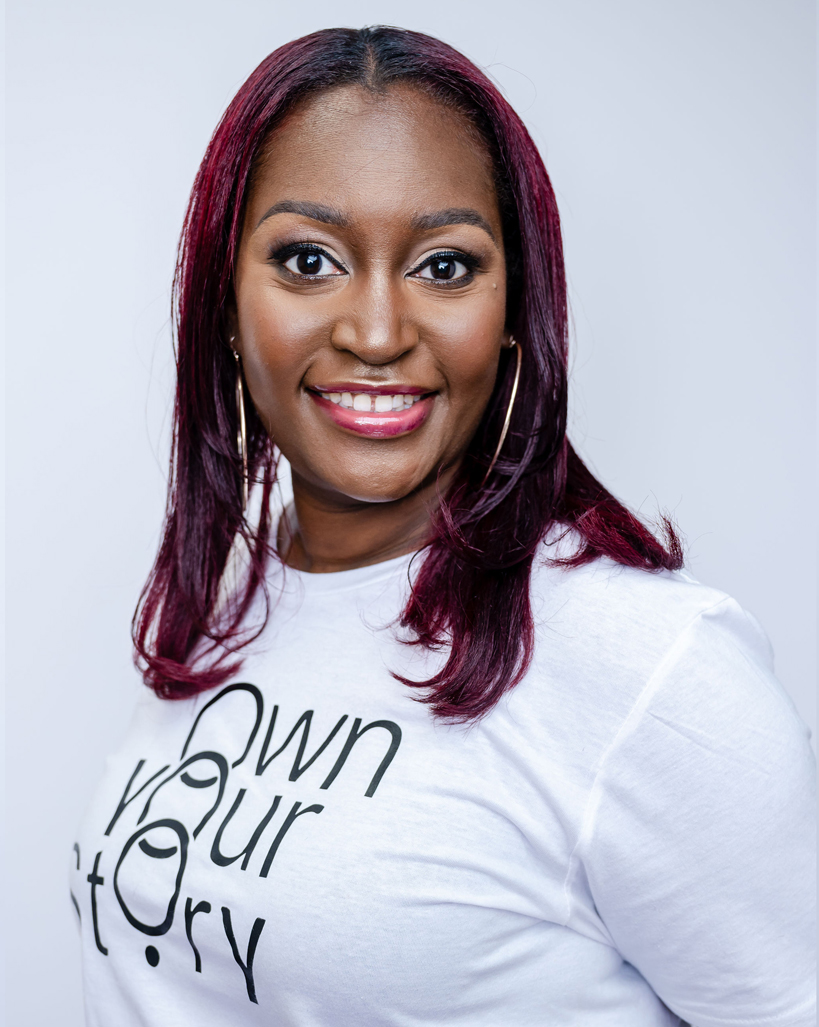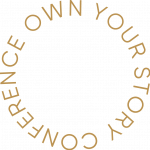 Crystal Johnson | Transformational Coach
"The power of healing to activate your story"
Crystal Antoinette is a motivational speaker, author, and identity coach who embodies transparency, love, and support. As a coach, Crystal Antoinette utilizes practical steps combined with biblical principles to propel women to the next level. Using real-world examples, Crystal sheds light on the importance of healing the heart and knowing who you truly are. These two components are vital for each person's purpose and future.Crystal Antoinette is the founder and owner of the Queen Standard LLC. She is the oldest of seven children and a native of Prince George's County, Maryland. Crystal Antoinette has a passion for helping women develop a closer relationship with God while pursuing purpose. Crystal has facilitated women's group sessions, events, and has been featured on live masterclasses and podcasts. She is a mother of one son, an avid reader, and coffee enthusiast.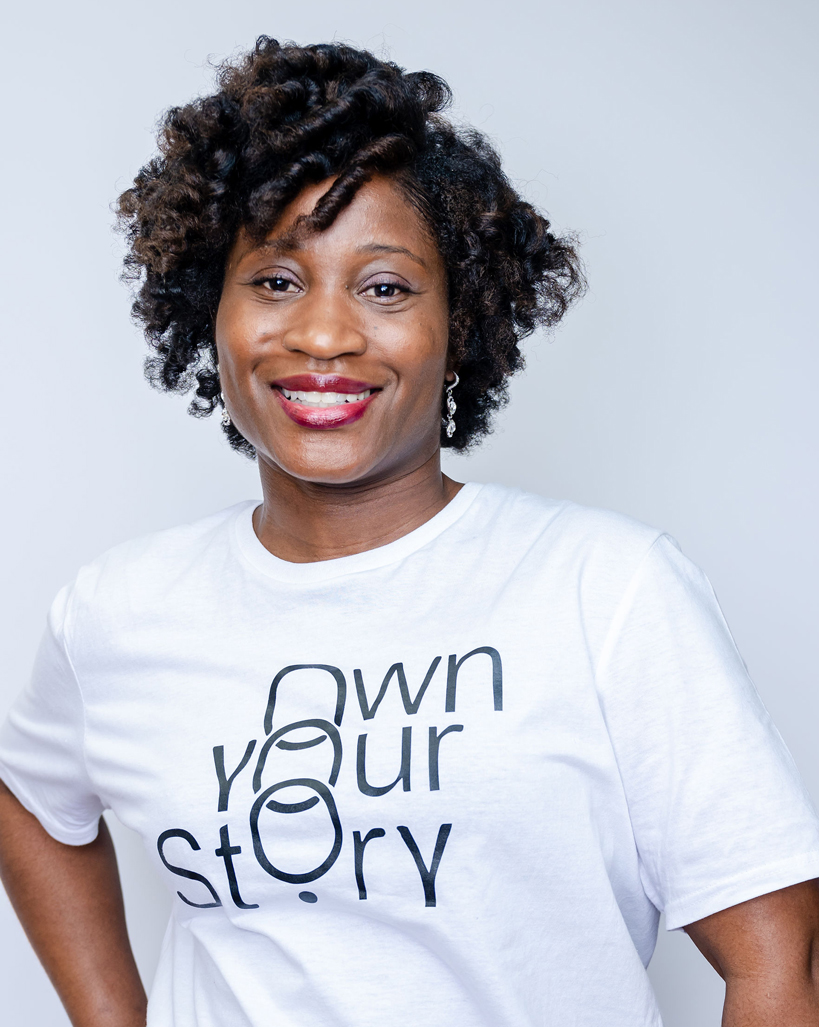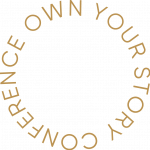 Lynnecia Eley | Confidence Doula
"The purpose of your story"
Lynnecia Eley is a career and entrepreneurial driven wife and mother. She is an award-winning University Assistant Dean and Adjunct Professor that is committed to excellence, dedication, and care for others. Known as the Confidence Doula, Lynnecia is an author and coach providing guidance and support to help women and young adults feel self-assured in their abilities to Birth with Purpose. Through content, training, and workshops, she guides others to truly identify with the conception of their ideas and understanding that they are already purposeful. As an adjunct professor, she fosters rigorous and inclusive conversation in the classroom that explores personal values and relationships to test the character and responses of people when faced with ethical dilemmas. Lynnecia is a Certified DISC Personality Analyst and Business Coach. She received her bachelor's in business management from the University of Phoenix in 2009, earned her executive master's in program, portfolio management from Georgetown University in 2018, and holds many professional and graduate certificates.