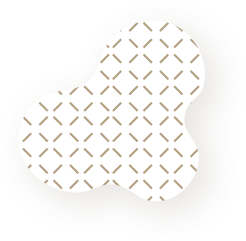 After the women leave this amazing event, they are going to be equipped and ready to OWN their story.
Therefore, they are going to need HELP in launching their books, cultivating their signature stories, and building their brand!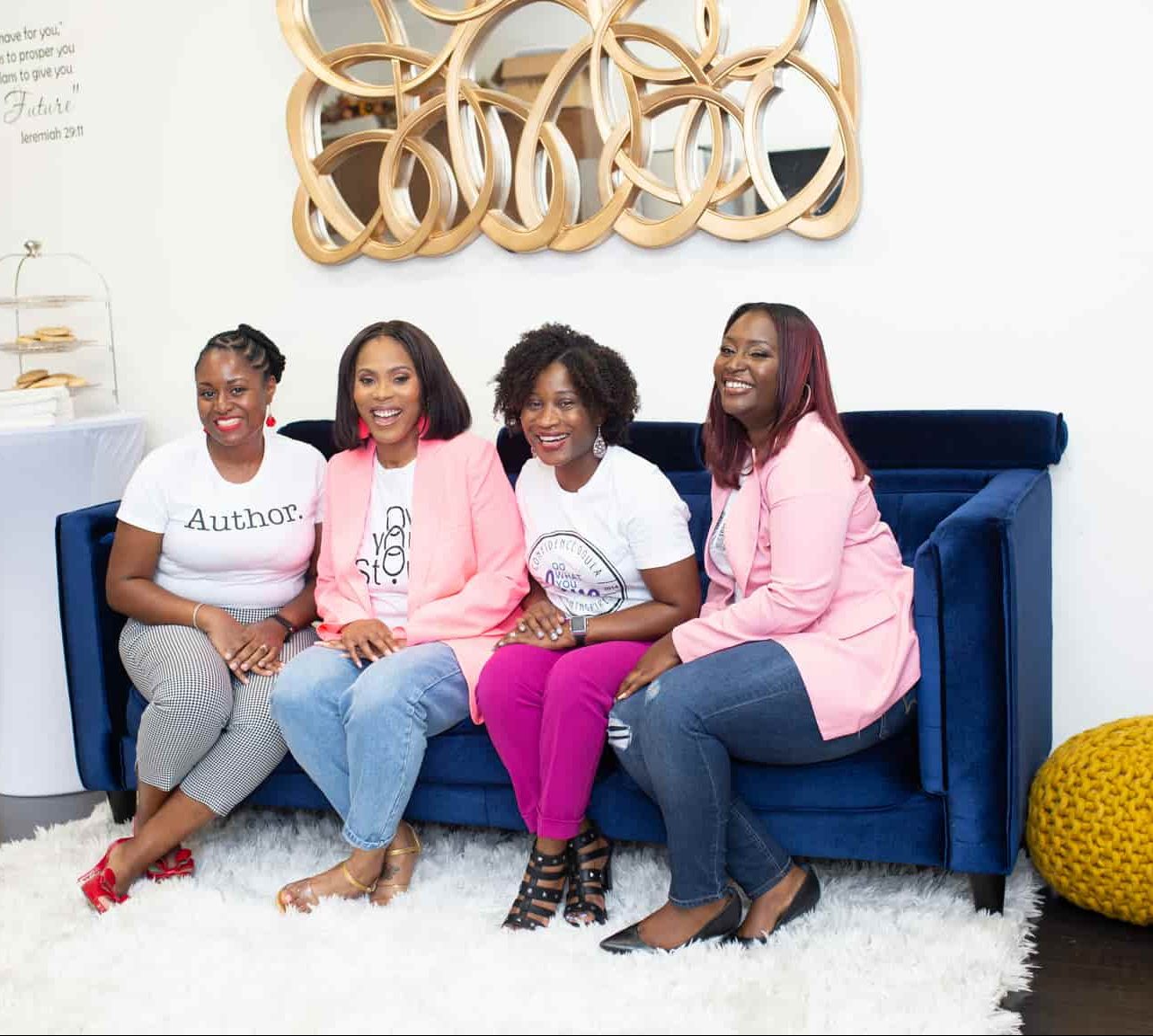 THIS is where WE need YOU
If you are:
Then partner up with us so we can not only promote your business but connect you with these awesome women who need your services!
We only have 5 spots available, so make sure you grab yours!
Swag Box Participant includes
Other ways you can partner with us to make sure we have a successful conference…Become a Volunteer!
The conference cannot happen without the faithful service of volunteers. If you are interested in volunteering, please apply for our Own Your Story Volunteer Application