Own Your Story

Live Conference
Are you a high-performing millennial woman who has had a life-changing experience and desire to share your story to inspire and empower other women by writing your book or booking speaking engagements with your signature story?
Then you need to register for our conference.
Our theme this year is pursuit of wholeness through your story.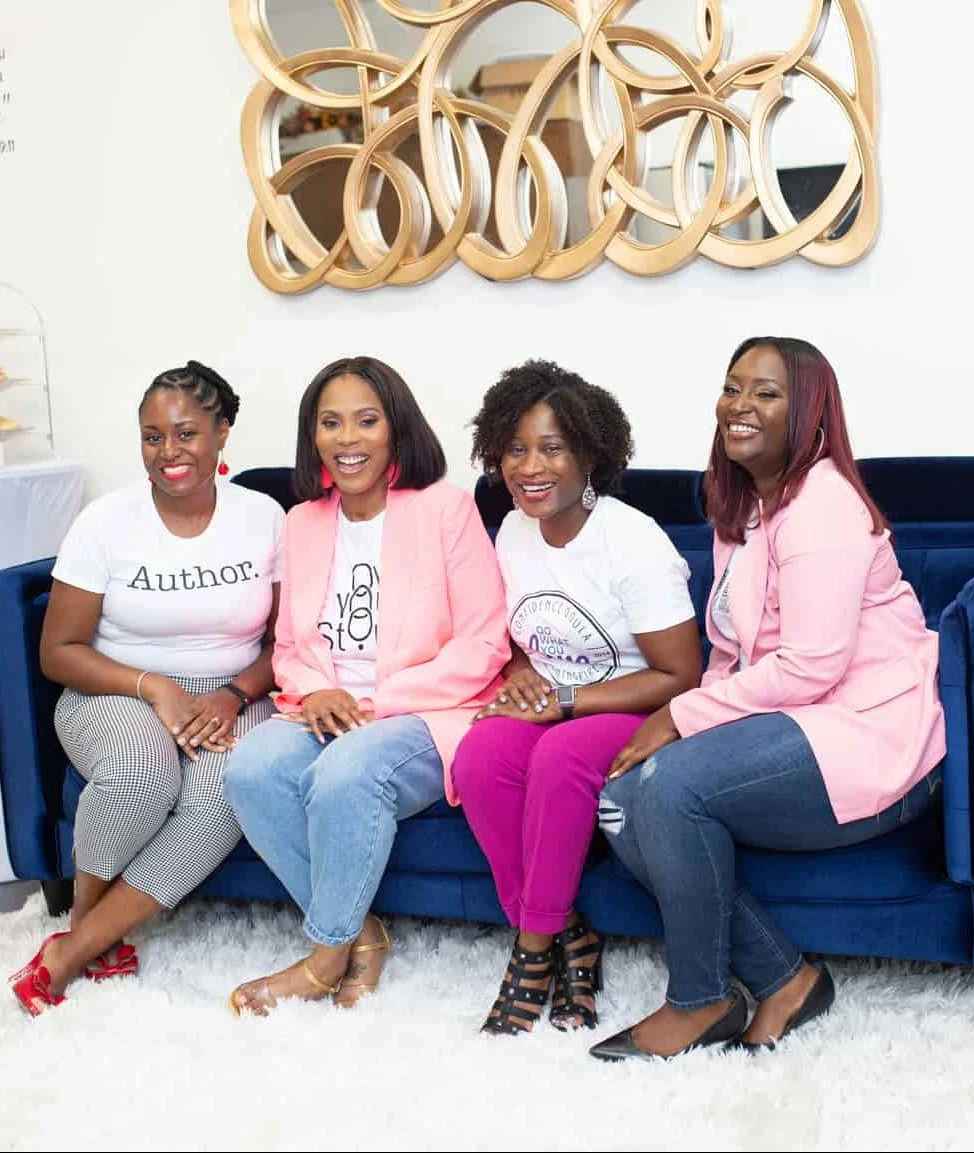 Create opportunities to transform other women's lives and ignite POSITIVE impact to your community.
Break down the wall of fear and self-doubt to gain FREEDOM to boldly express yourself and excel in your skills and talents.
Gain COMFORT to live a more fulfilling life by increasing positive cash flow from selling your book and booking speaking engagements with your signature story.
Here are some highlights from Own Your Story 2022!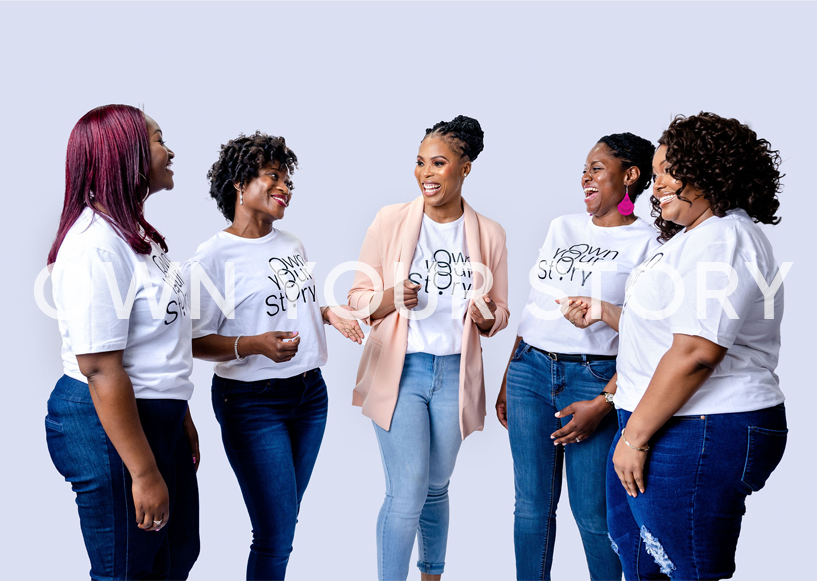 This is for you if you are…
I have been exactly where you are NOW.
In 2019, God had told me to write my memoir. But guess what I did with it?
NOTHING.
That's right. I didn't write my book, because of FEAR.
From witnessing my mom leaving my dad and we wound up living in a women's shelter for a few years, my father's friend trying to have sex with me, to my ex-fiancé leaving me after being together for seven years…
I was ASHAMED of the poor decisions that I had made in my life and was scared to tell my story.
I was so worried that people would think less of me.
It was truly a MINDSET issue!
Once I accepted that I didn't need VALIDATION from others and my story will inspire and empower other women, I decided to OWN my story.
I had launched my book "A Rose Is Still A Rose" in 2021 and have had several opportunities to share my story on different platforms.
You can do the same too!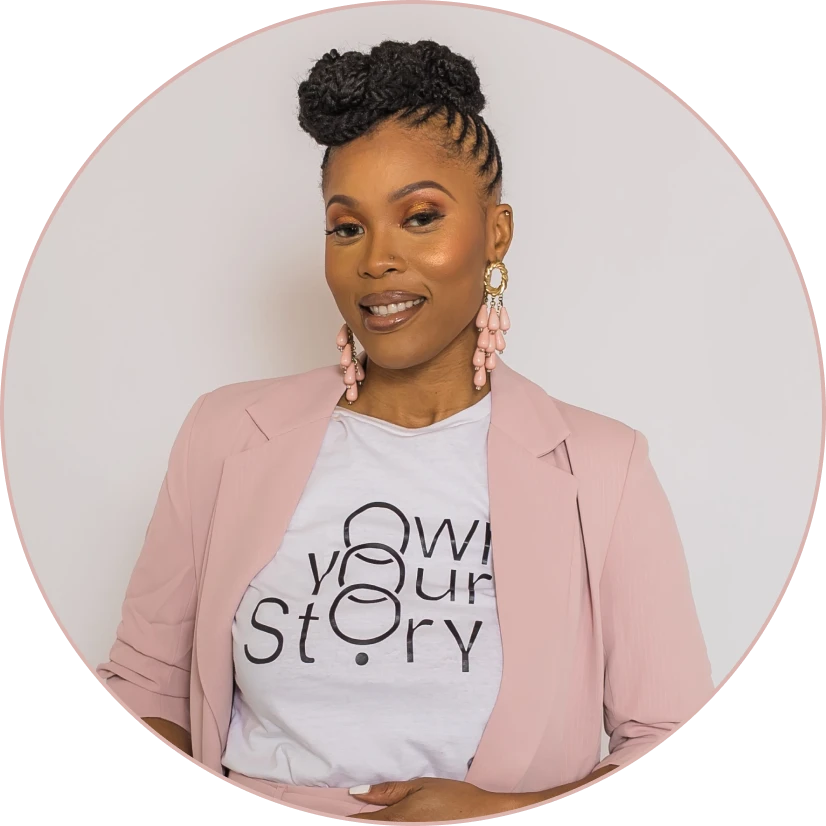 Grace Onuegbu
Conference Host
Own Your Story Meet and Greet:
$26,000+ Value
Own Your Story Meet and Greet is valued $26,000+
 BUT you only have to pay an early-bird registration fee of 99.00
Once Early bird tickets are sold out, the PRICE will go up!
GRAB NOW!

This is the IMPACT your story can have….
If you OWN IT!
Check of the testimonials for A Rose Is Still A Rose!!!
It's truly inspiring!
If you are going through a difficult season and trying to figure out why, this is the book for you! Grace gives hope through her testimony of how you can overcome with the help of God. There is no situation too hard, too dirty, or too complicated. It's truly inspiring and if God can do it for her, he can do it for others too!
So many Gems in this Book! Such a blessing!
This book is the real deal. I read it in one sitting from cover to cover. It is real, intentional and has so many words of wisdom in it. So glad I was able to purchase and read this. Highly recommend reading this! Made me reflect on my own journey, how to navigate it and look at it through a healthier lens.
I Found Godly Meaning on every page.
I could not put this book down. I got it less than a week ago and read it in less than 3 days. I felt like my life was being read in the lines. I truly felt like someone else went through this too. God tryly brought realization of life to me through Grace's book. I laughed, I cried , and praised God throughout each page. It is definitely a must read. Loved every chapter.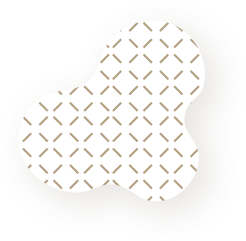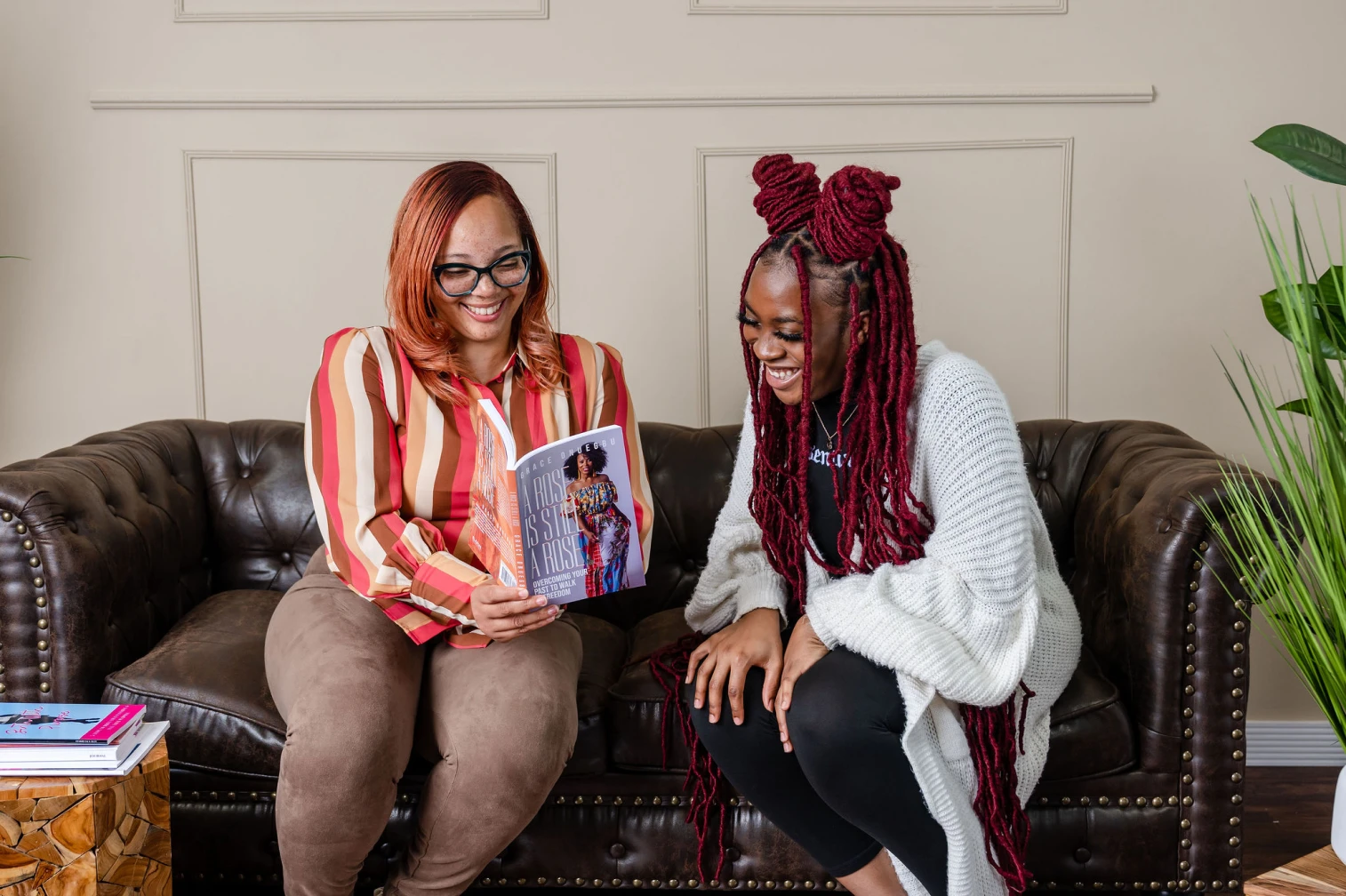 EARLY-BIRD REGISTRATION FEE of 99.00
This is the best offer, ever.
Once Early bird tickets are sold out, the PRICE will go up!
GRAB NOW!

Frequently Asked Questions
Will virtual access be provided?
The vision of the event is to foster an environment of togetherness and connections. And since this a conference that involves networking, in-person was the best method. So unfortunately, we are not offering a virtual option currently.
Is this best offer?
Absolutely! Own Your Story Meet and Greet is valued over $26,000 and you only must pay $99.00 for the early-bird registration until that ends.  You cannot beat this price!
I have strict dietary needs will you be able to accommodate?
As much we love to accommodate everyone's dietary needs, it is impossible to do so. Nevertheless, we will offer options that you can choose from that will best suit your needs.
Is there a money-back guarantee?
Due to our commitment to provide you with the best experience, investments have been made to accommodate those who have registered to attend, so unfortunately at this time all sells are final.