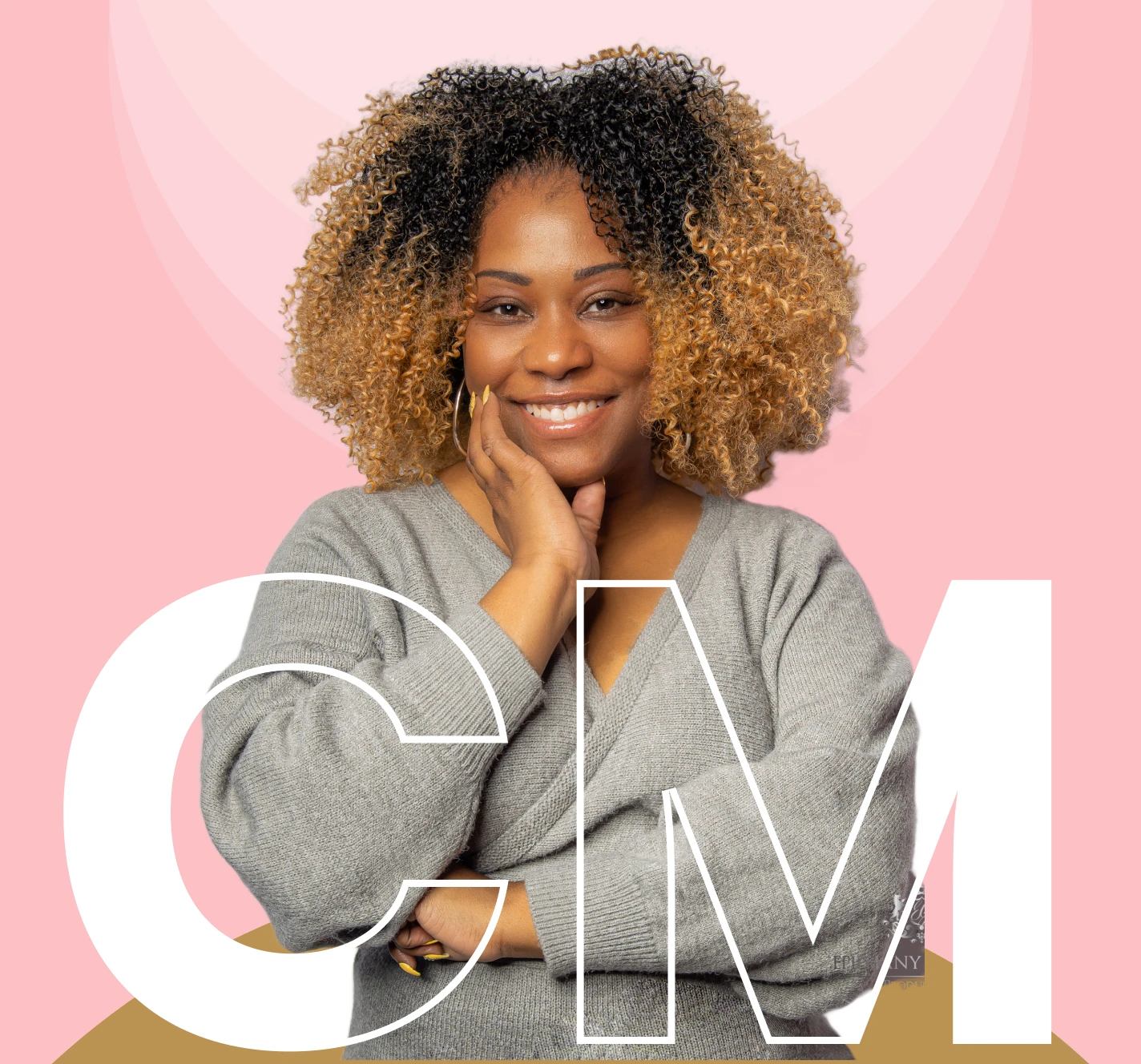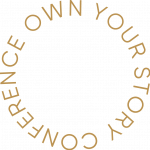 Meet Our Master Of Ceremonies
Pastor Christina Mial
A native of Raleigh, NC, Pastor Christina Mial is a humbled servant, often referred to as a powerhouse in the Kingdom of God. Her infectious smile captivates all that know her, but don't let the dimples fool you! She is an absolute firecracker for Christ!
 Mother to four children and grandmother to one – she truly believes her first ministry begins at home. In addition to pastoring for the past three years, Pastor Christina is also a certified life coach of For My Life Coaching, LLC, a best-selling author, and owner of Occasionally Yours. As you can read, she has her hand in quite a few ventures, but she serves in each one with excellence. An alumna of Oral Roberts University where she majored in Biblical Studies, Pastor Christina has a passion for studying God's Word, line upon line and precept upon precept! 
She is also the visionary and founder of By His Stripes Outreach Ministries, launched in 2012. By His Stripes was a ministry birthed to be the hands and feet of God in the earth. She believes that if a person is hungry, feeding them will minister to them quicker than just telling them that "Jesus is the Bread of Life". It is under the umbrella of BHSOM that she annually hosts, "Daughters of Destiny", a conference for women and girls that daddy left behind. 
 Her transparency continues to place her in a position for her ministry to be sought after, just as God promised. She has been able to travel nationally teaching and preaching to adults, teens, and children at conferences, retreats, and worship services. She ministers to both the old and the young in a way that never compromises the gospel, and with relevancy in spirit and in truth. In 2014 she had the opportunity to minister and share her personal testimony at Karen Clark Sheard's First Annual Ladies Summit in Virginia Beach. Through this, God opened more doors for her to speak life into other broken vessels suffering from the effects of domestic violence and sexual assault. 
 Christina, an Amazon Best Selling author, published her first book, "By His Stripes" in 2013. "By His Stripes" is her story of redemption that is unapologetic and full of transparency in addition to other literary works.
To learn more about her ministry assignments and to follow along with her journey, feel free to follow her on any social media sites @christinalmial and by visiting www.christinalmial.com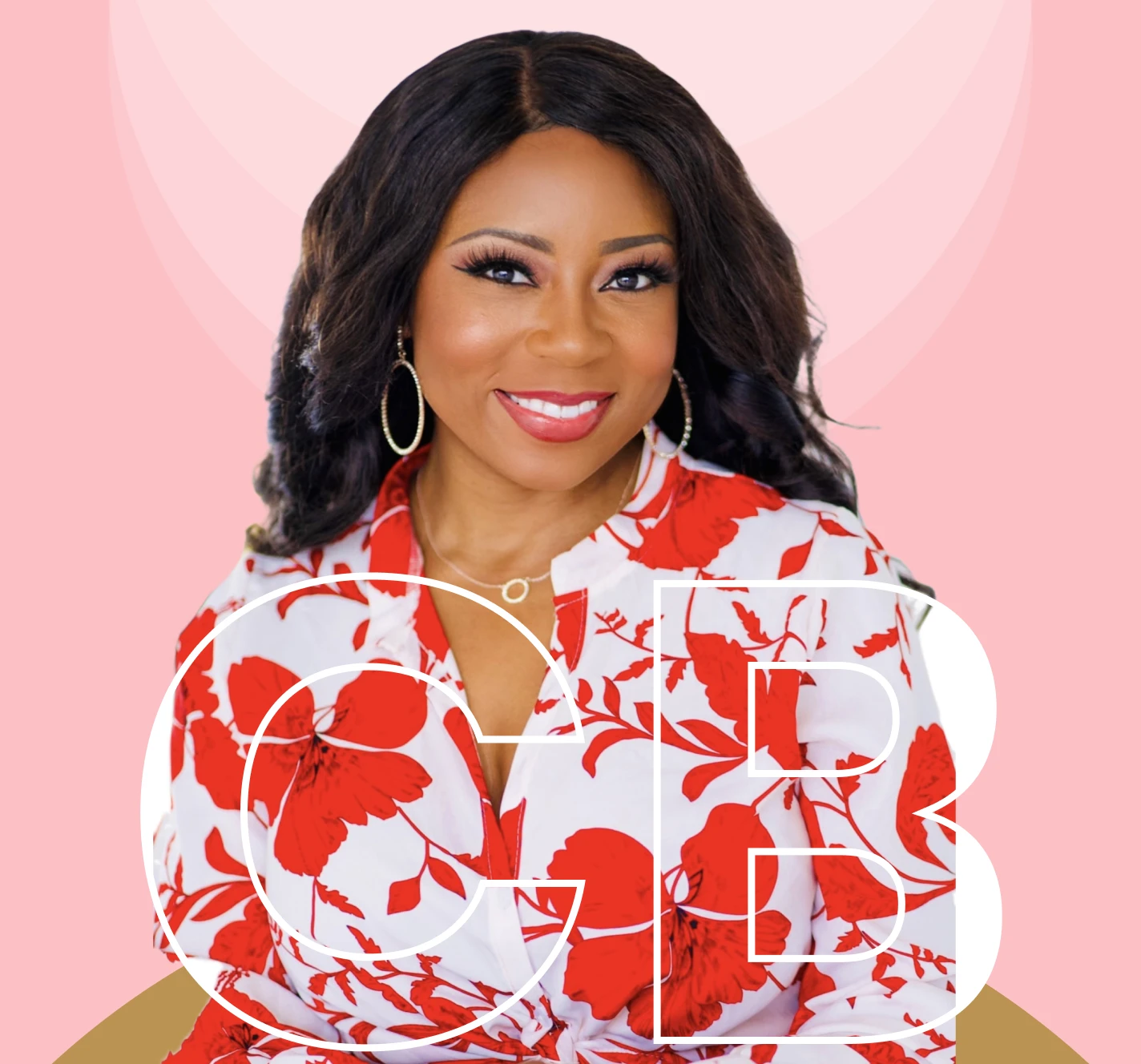 Motivational Speaker and Published Author
Cami Barnes
Cami Barnes is a wife, mom, Atlanta businesswoman, a John Maxwell Program certified motivational speaker, published author, and leadership development coach. She's overcome many obstacles and challenges in her life which includes being an abuse survivor and a second-generation teen mom who went on to become the first in her immediate family to graduate from college. Her experiences as a survivor inspired her to start Safe Space Property Management Inc, a 501c3 nonprofit organization that provides supportive services to survivors and domestic violence awareness education to the community. She is also the owner & operator of the job board www.Linked4Launch.com. She has a career background in workforce  development, human resources, mental health, social work, and wellness. But it's her passion for  inspiring and empowering others that keeps her centered. She smashed through several barriers in her  life and now she uses her platform to motivate others live out their dreams with courage and intention.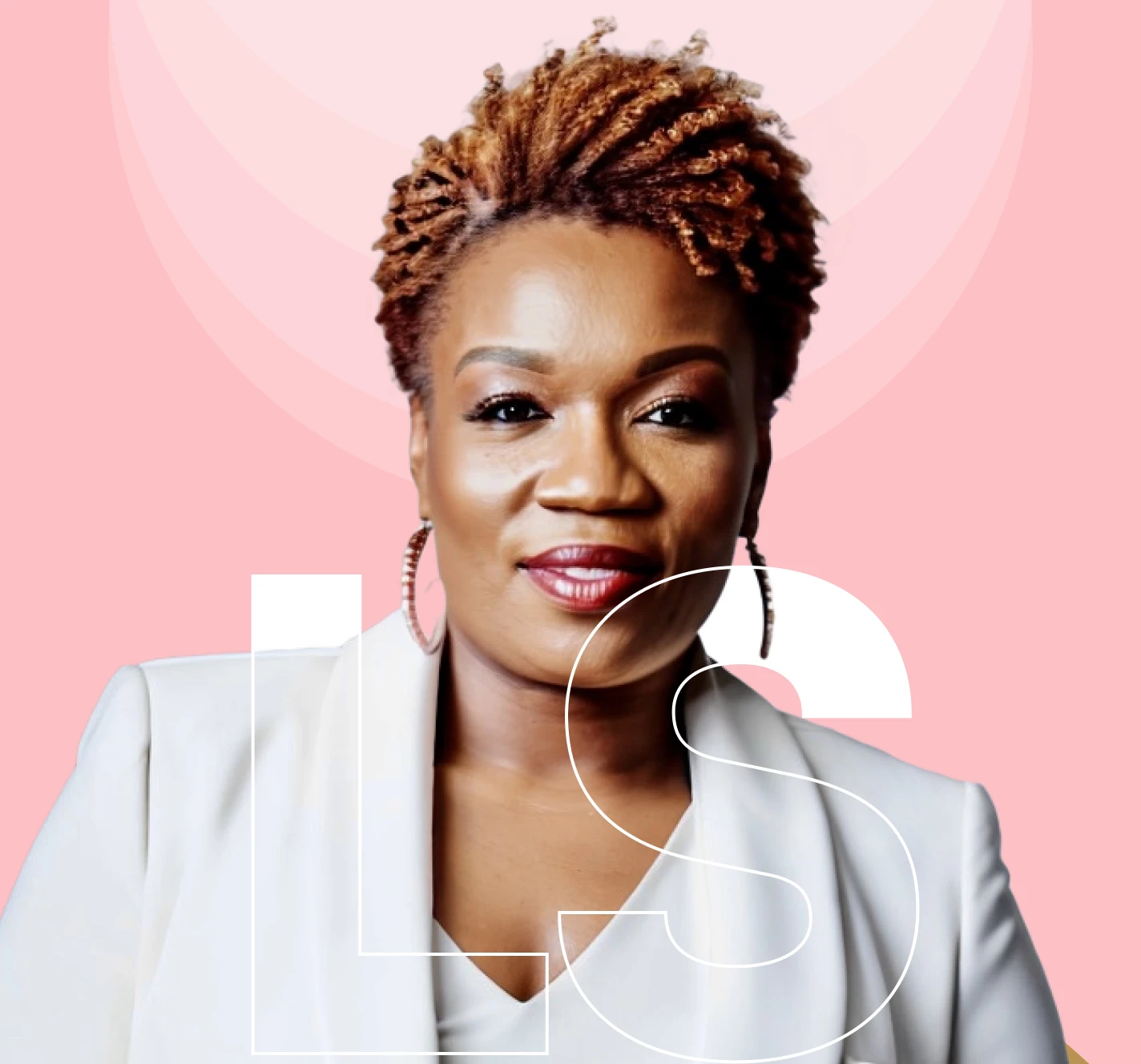 Associate Minister and Published Author
Rev. Lisa Seymour
Rev. Lisa Seymour, serves as an Associate Minister at Logan Street Baptist Church under the leadership of her husband, Pastor David J. Seymour. Rev. Lisa is the Founder of Broken 2 Be Blessed Ministries, LLC and released her first book, After The Fall last year and a updated version this February.  Rev. Lisa continues her passion to serve and spread the Gospel through her role as Program Director for a Private Child Welfare Service Agency. Rev. Lisa, knows that she has been called to extend grace and mercy, and speak life to those whom the world has deemed as unfit to be used for great things in the kingdom. Rev. Lisa holds a M.Div with an emphasis in Pastoral Care from Northern Seminary. Rev. Lisa lives in Dekalb, IL with her husband and  with their amazing son, David Christian.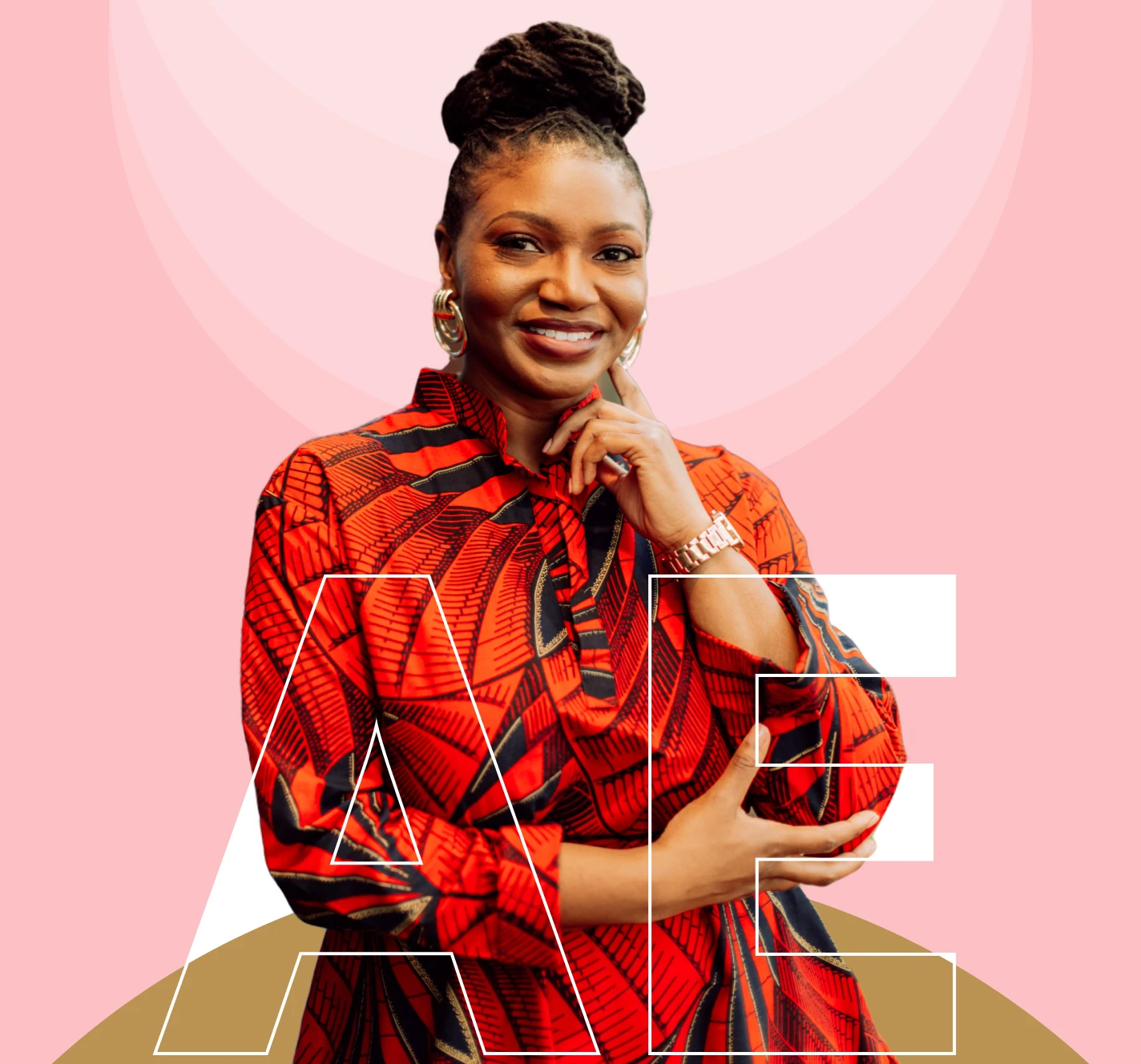 Christian Spiritual and Interpersonal Leadership Coach and Published Author
Dr. Ashlei Evans
Dr. Ashlei N. Evans is a native Houstonian. As an international educator, author, educational consultant, Christian Spiritual & Interpersonal Leadership Coach, and founder of The Ash Exchange International, Dr. Ashlei is committed to illuminating the identity and heart of Jesus Christ by embracing, educating, and empowering Christian individuals, organizations, and institutions around the world to exchange God's beauty for their ashes so they are able to reflect Christ and fulfill the predestined call upon their life.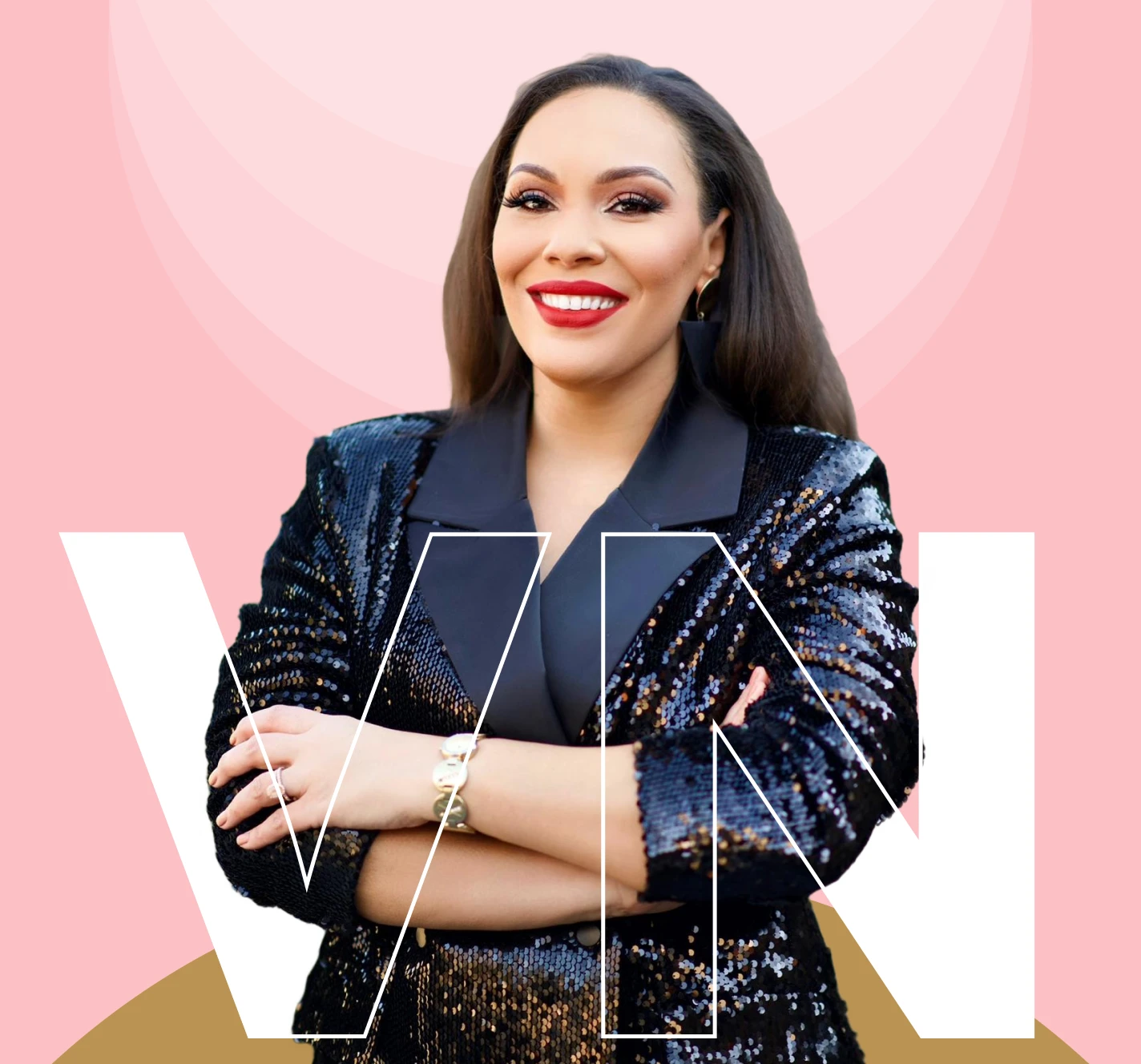 Transformational Life and Widow Coach and Published Author
Vioree Brandon-Nettlesford
She is the picture of a renaissance woman, filled with grace, and burdened with an unmistakable call: she is Vioree Brandon: the devoted quality leader that embodies an entrepreneurial spirit, and who lives a life of faith, passion, and purpose. Vioree has been fueled by her creative prowess and entrepreneurial drive for as long as she can remember. Born in Ohio and raised in Brooklyn, Vioree began refining her innate knack for dance and movement as a young girl and grew as a minister of liturgical dance. In 2006, Vioree founded the Divine Worship Dance Academy in Brooklyn, New York, where she began teaching and mentoring other dancers to use their bodies as vehicles to glorify God through worship and sacred arts. Through the Academy, her passion for teaching, empowering, and encouraging became evident which led to her acceptance of the call to ministry as an evangelist. 
As a minister, Vioree has an unpretentious and practical delivery of the gospel and emphasizes messages of restoration, faith, healing, and hope. Drawing from her personal experiences of loss, hardship, and journey with faith, Vioree delivers with compassion and conviction, and her impact on the lives of women has become a hallmark of her ministry.
In 2014, Vioree moved her testimony and teachings from the pulpit to print and debuted her self-published book My New Starts Now. This 30-day devotional is a go-to resource for encouragement, insight, direction, and affirmation for both men and women. Vioree is known for her compassion and candor which allows her to meaningfully connect with clients and audiences around the world. She teaches principles and practical skills that inspire others to live with passion and purpose. She establishes a heart connection with any audience, either by boldly proclaiming her passion for the Lord or by opening up about her tragedy to triumph as a widow with three young children who have not lost sight of God's grace and faithfulness. Vioree has traveled extensively both nationally and abroad; she's led workshops and taught in Africa, and Aruba, and has amassed a loyal following of supporters who draw inspiration and strength from her powerful ministry.
An artistic visionary, 2x best selling author, speaker, Transformational Widow and Life Coach, and founder of Divine Enterprise LLC, (a creative and arts-based collective that is home to several faith-based brands) Vioree is also the other half of the coaching duo, The Bounce Back Academy, and hosts her own private coaching practice. She can be seen on Fox 39 Miami and The CW (WSFL-TV), as the host of Widowed and Winning TV at The Connect Show. None of these accomplishments outweigh her role as a devoted wife and mother of three.
Vioree is known for her compassion and candor which allows her to meaningfully connect with clients and audiences around the world. She teaches principles and practical skills that inspire others to live with passion and purpose. She establishes a heart connection with any audience, either by boldly proclaiming her passion for the Lord or by opening up about her tragedy to triumph as a widow with three young children who have not lost sight of God's grace and faithfulness.
Her on-fire approach to living acknowledges that she is destined for greatness. From the streets of Brooklyn, NY to small towns and major cities across the globe; Vioree accomplishes this mission through authorship, speaking on stages both large and small, workshops, and more. She lives in motion, on purpose, and without apologies. With a sure call and God's hand, she has no plans on stopping.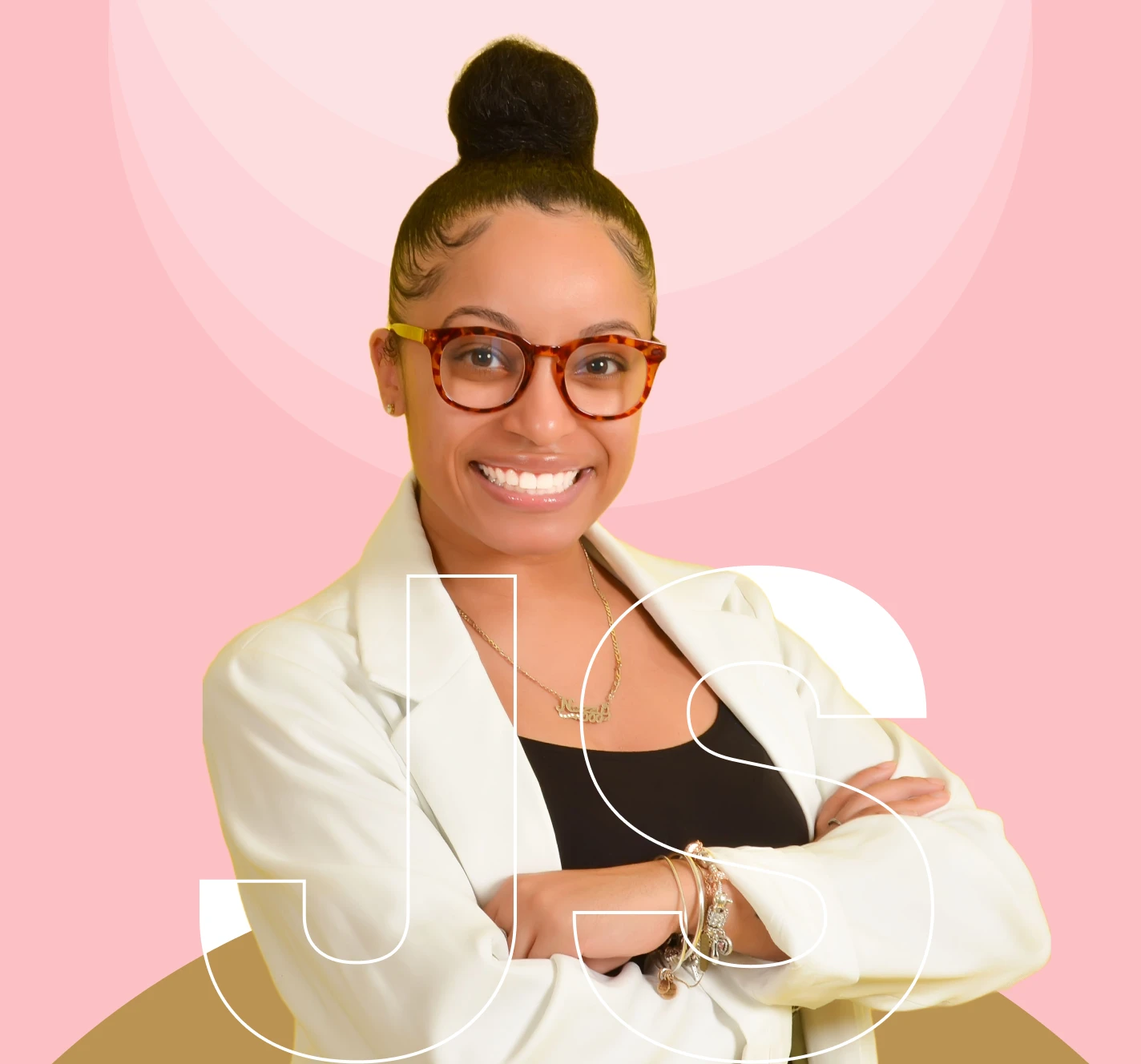 Inspirational Speaker and Published Author
Jazmiera Smothers
Jazmiera Smothers also known as "Jazmiera Janay" is a self-published author and an inspirational speaker who resides in Columbia, MD but originally from Red Bank, New Jersey. Jazmiera is a 26-year-old woman of God and a mother that is grieving the loss of her son after a tragic accident. By believing in God and keeping her faith, Jazmiera has been able to put her tragic loss to the test by using it as a life changing transformation. She has officially made the decision to use her pain purposefully by following the steps that God has ordered for her. As she walks into becoming a stronger speaker and deliverer of God's word, she's also planting seeds as she's moving along and touching one life at a time. In her first self-published book "Playing With The Cards That You've Been Dealt" she uses the analogy of a card game compared to life; you never know what you're going to get but, you've still got to play in order to win. In her latest book "Regular Is Not What I Was Born To Be", Jazmiera tells us about the journey that she's been on since her loss, how she's turning her trauma, and pain into a transformed life ordained by God. Jazmiera recently graduated and received her Associates Degree in General Studies but with her calling and passion, she always likes to remind herself that God qualifies those that are called, and that no education can compare to personal experience. Going through something is the best education that someone can have. Jazmiera is a woman who counts on believing that God will prepare her for what's coming next, and she won't be afraid! 
Meet Our Conference Host and Speaker
Grace Onuegbu

Conference Host, Speaker, Life Strategist, Minister, and Published Author
Grace is a speaker that helps women who feel overlooked and undervalued walk in their true selves. Due to childhood trauma, parental abandonment, and toxic relationships, there was a time when Grace did not know her own value, so now she uses her experiences to challenge other women to step out their comfort zone, embrace who they are, and walk in their true selves. She has a passion to empower and equip women to discover who they are in Christ and fulfill their purpose. Grace Onuegbu is also a mental health nurse practitioner, life strategist, published author, and minister. She is the founder of SMILEBIZ LLC a personal development company, Woman Arise Academy®, and Own Your Story Meet and Greet. A master at teaching women strategies to reach their goals with her signature MAP systems. 
She created multiple courses to help women maximize their personal and professional growth. With her expertise in mental health, Grace understands the importance of self-development skills and behavioral modifications to become the better version of yourself. She has dedicated the last three years helping women with confidence building and utilizing self-care strategies. She is a single mother who went from being unemployed to a board-certified Mental Health Nurse Practitioner. Graduated cum laude at Chamberlain College of Nursing and graduated with her master's degree at Drexel University College of Nursing and Health Professions. 
Balancing motherhood, school, and work was challenging; nevertheless, her philosophy is "Motherhood is an extension not a limitation". She is an active member of her church Abundant Life Chapel and part of ALC Abundant Women ministry where women of faith come together to empower and support one another. Also, she is the founder of Woman Arise Tribe, a women ministry birthed in 2020, where she helps women of faith grow spiritually and with personal development. She is also a member of Minority Christian Women Entrepreneur Network group. 
As a professional speaker, her mission is to empower women to activate their voice to own their story to not only impact others but create opportunities to increase positive cash flow through publishing their books and booking speaking engagements. Her mission is to help women win in life by transforming their mindsets.  It is liberating when you can elevate to the next level without compromising who you are.