own your story 2022 was stunning
Did you miss
Own Your Story Meet and Greet 2022?
Well, don't worry we are bringing the conference back again this year in August 2023!
"Listennnn, I'm so fired up from the 2022 Own Your Story Meet and Greet! Have decluttered my home office, rearranged the furniture, and got to working on my story. Ladies, if you doubted the impact you had on the conference's attendees. DON'T!!!
Here are some highlights from Own Your Story 2022!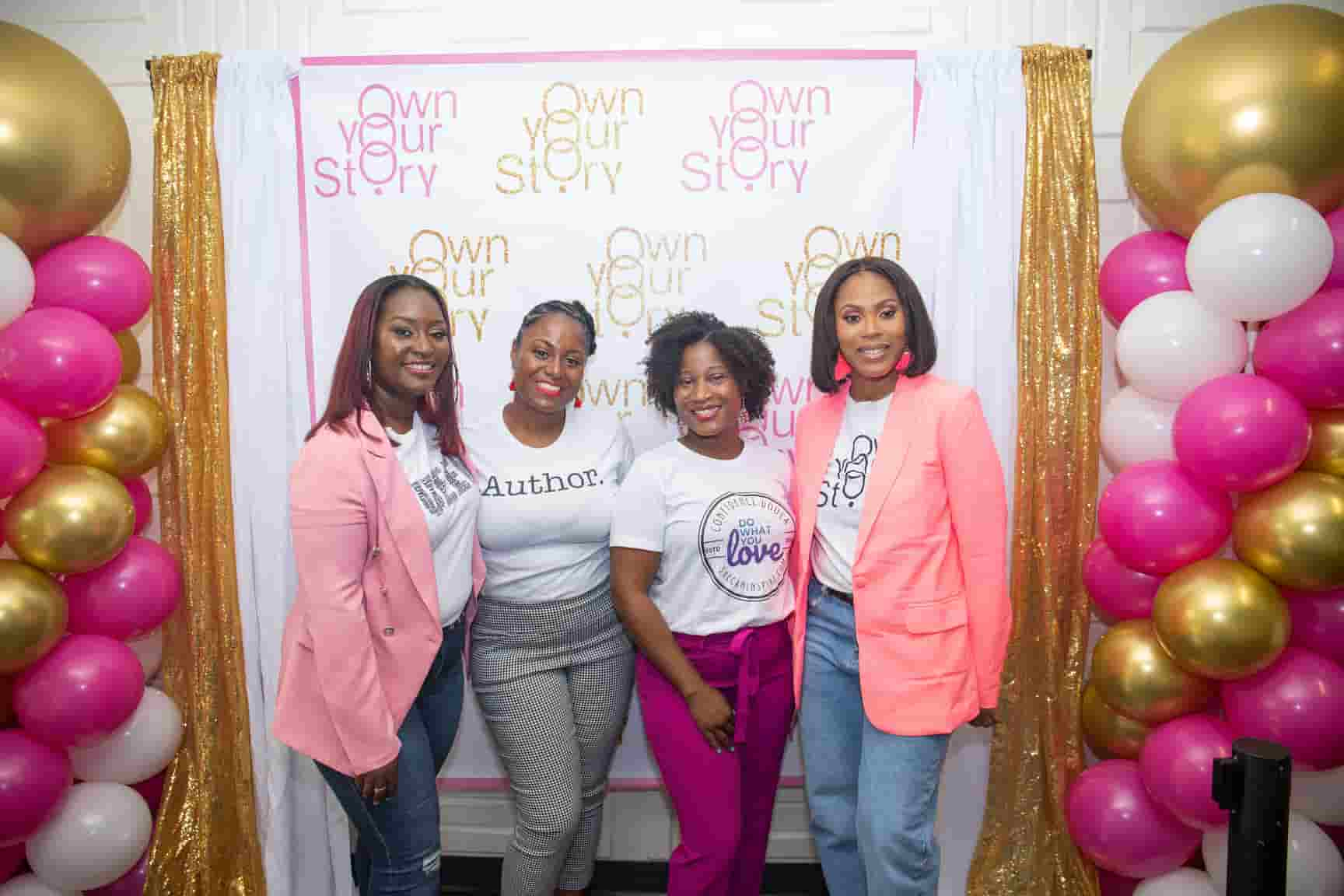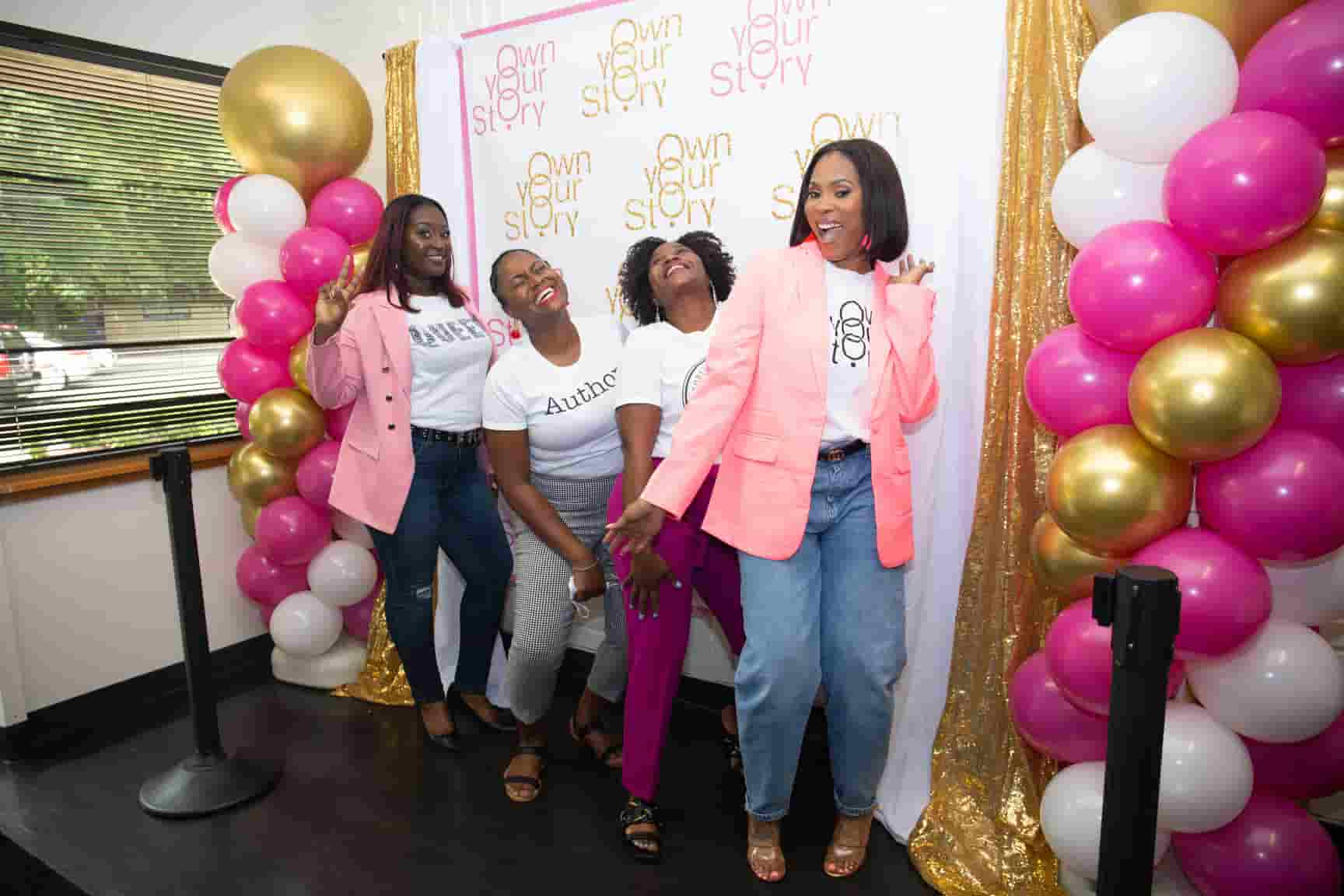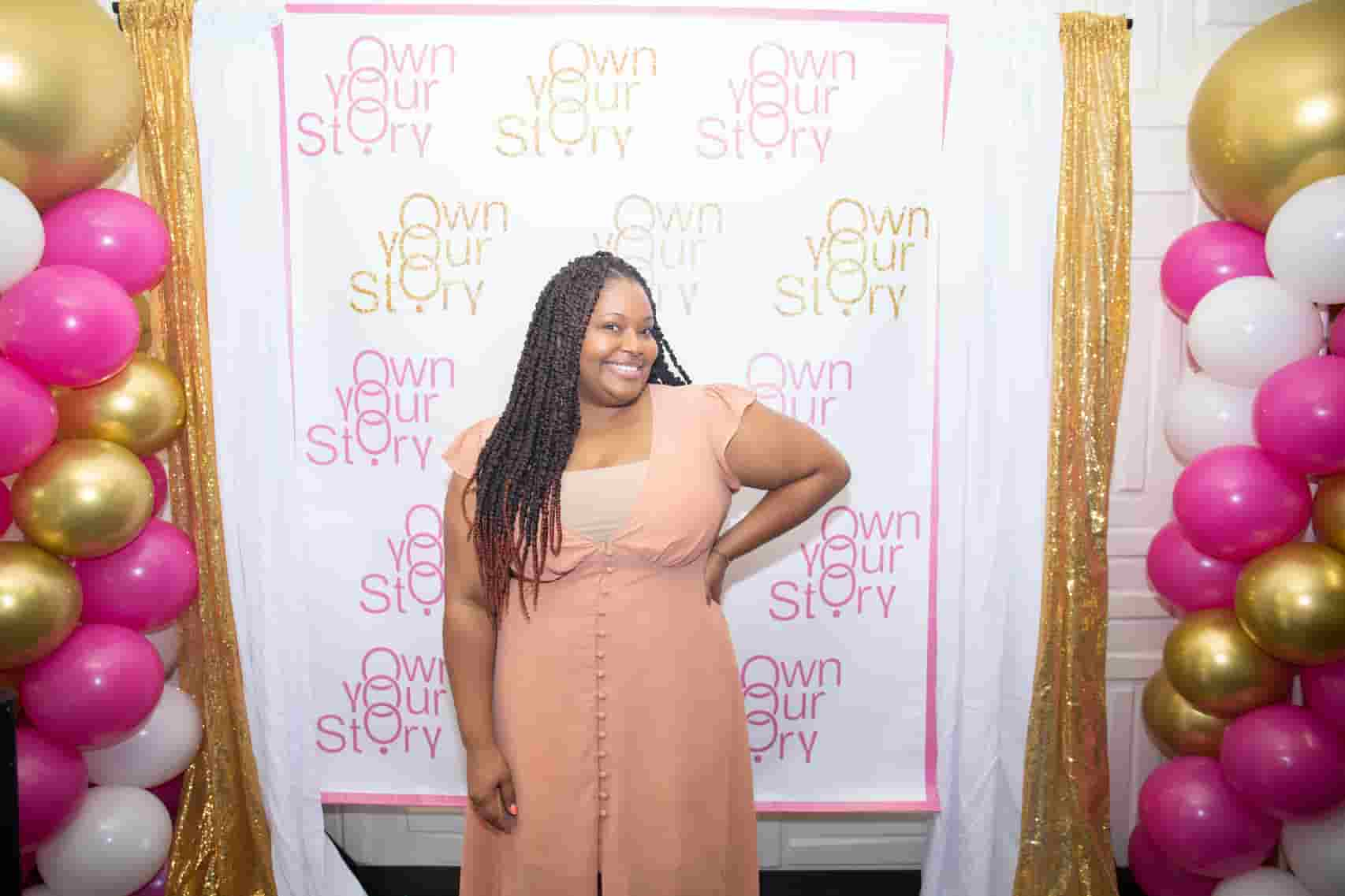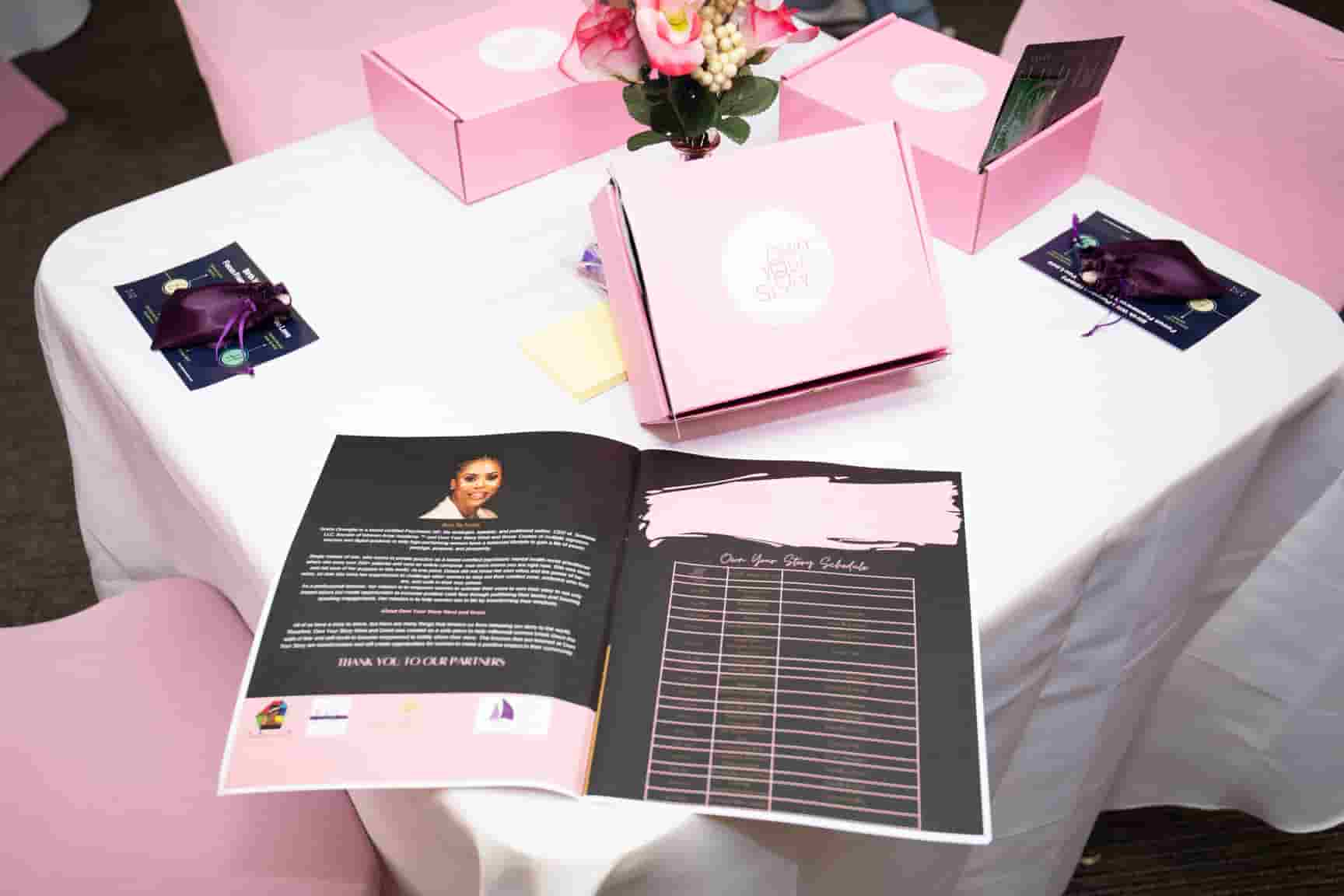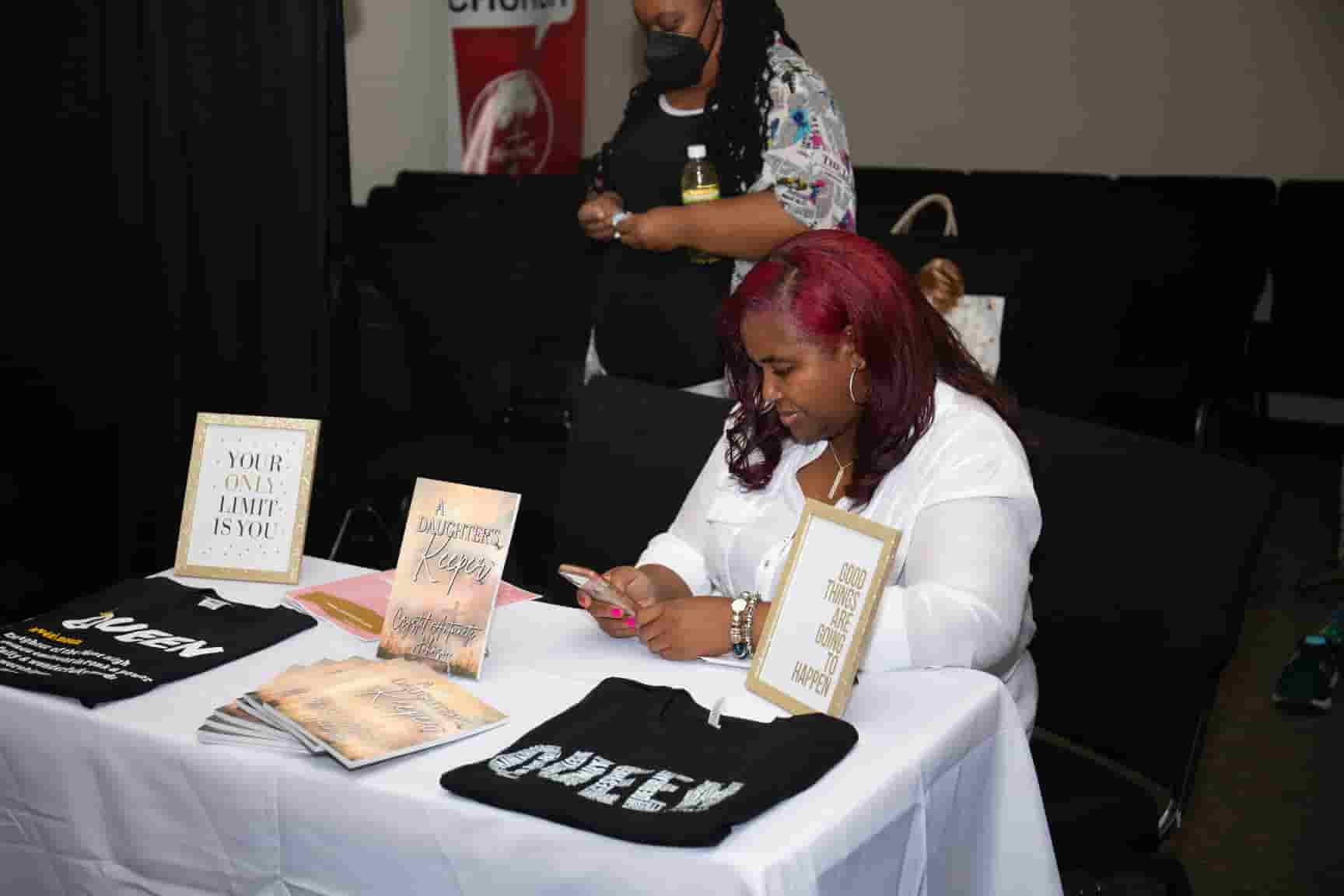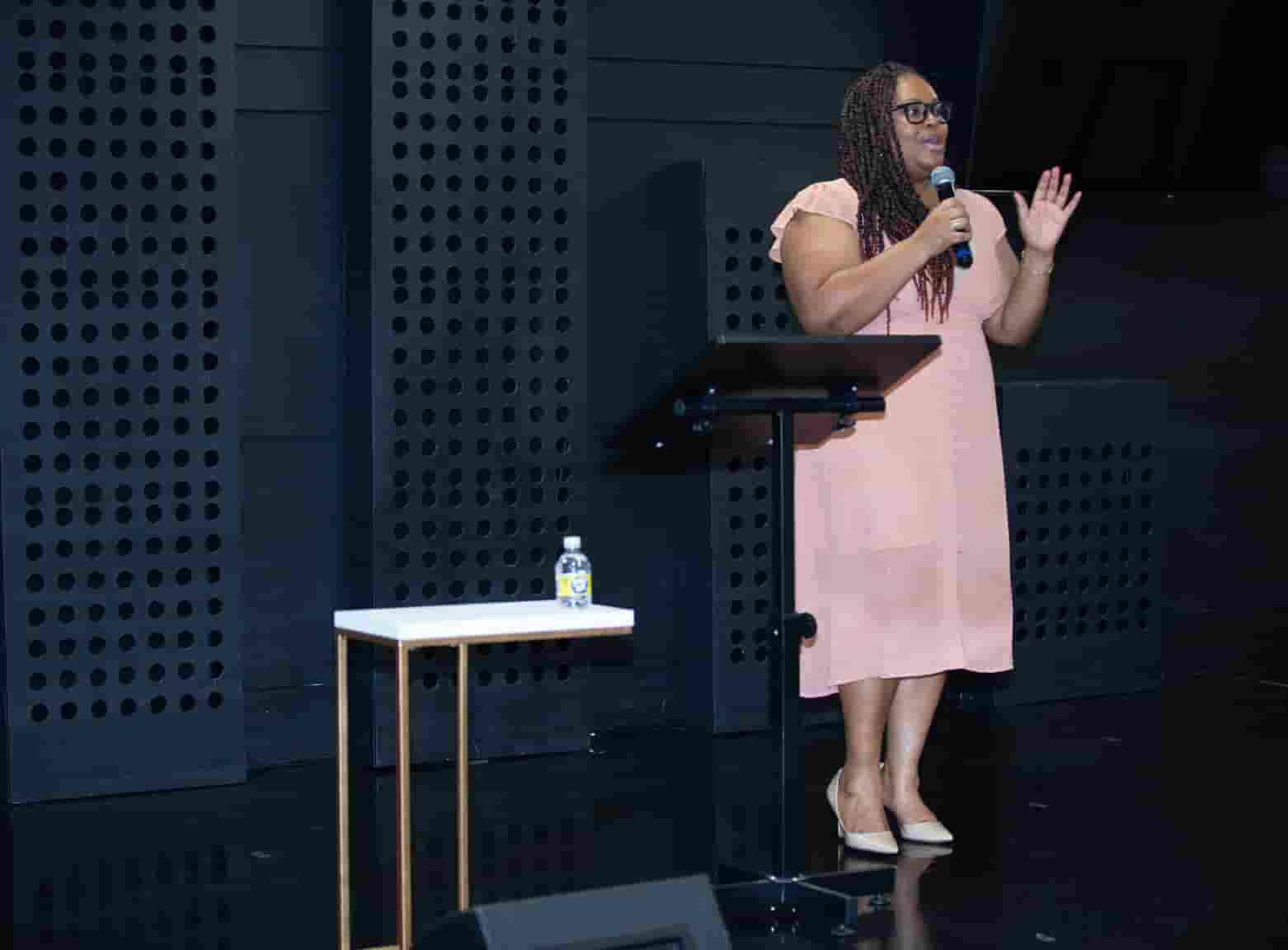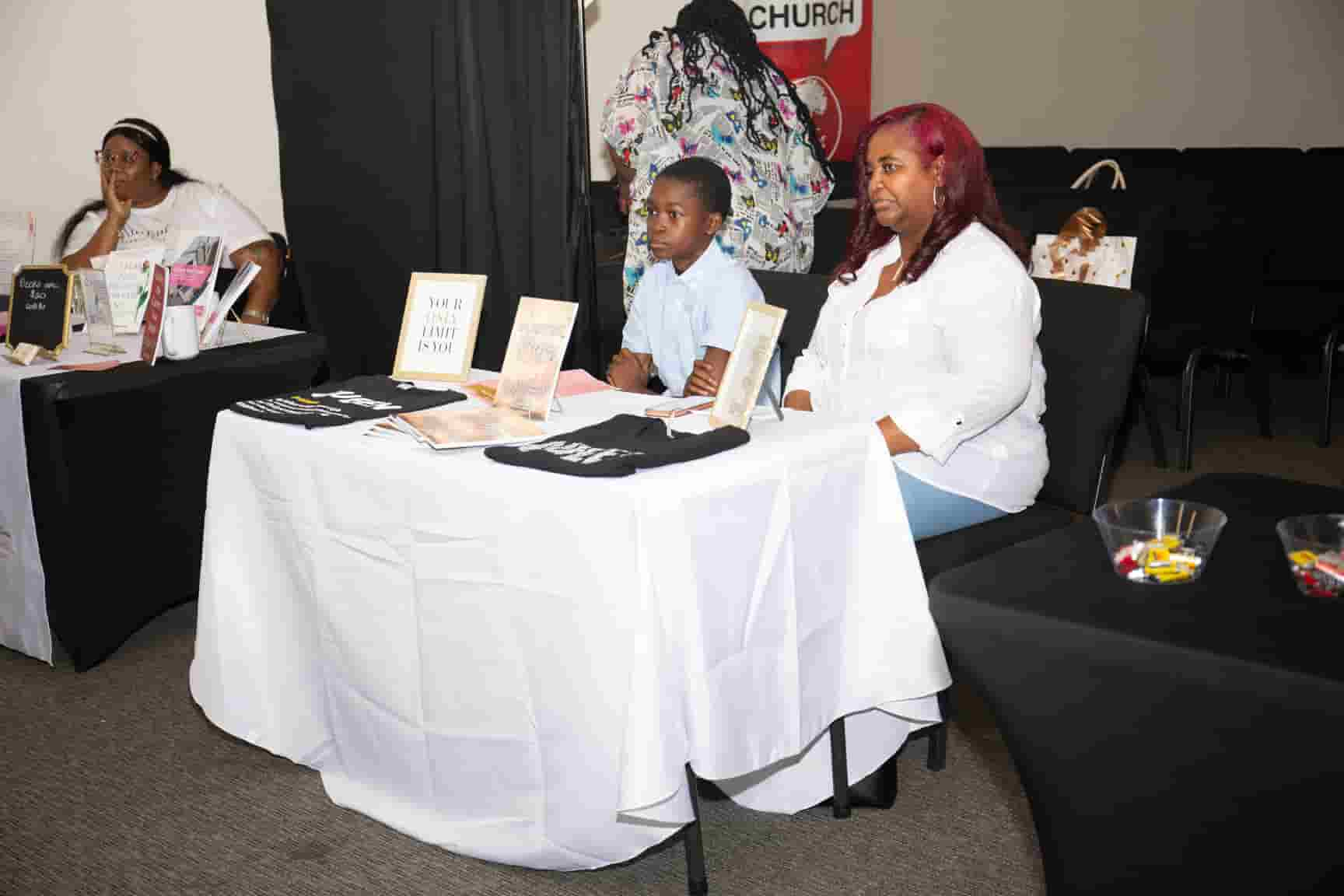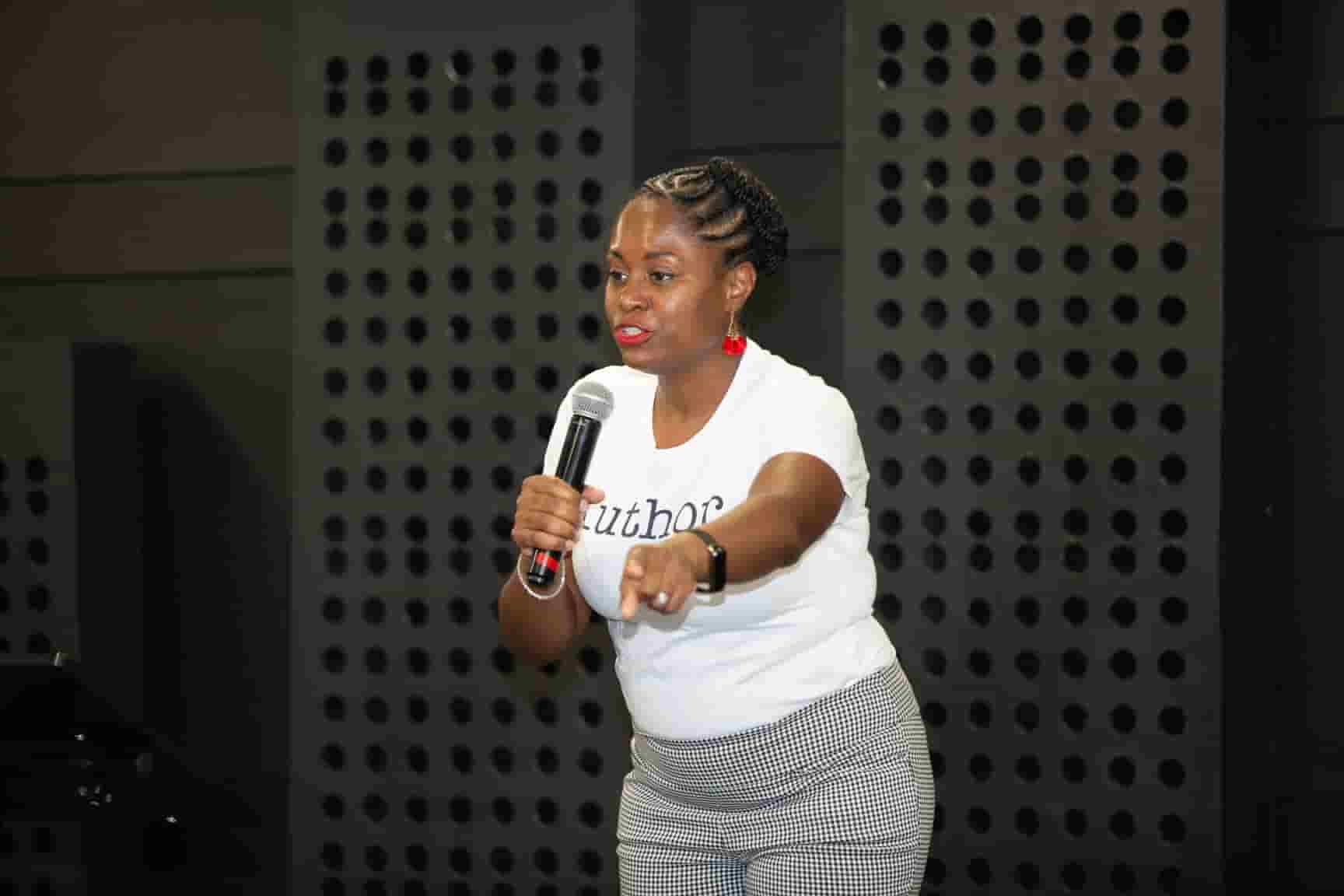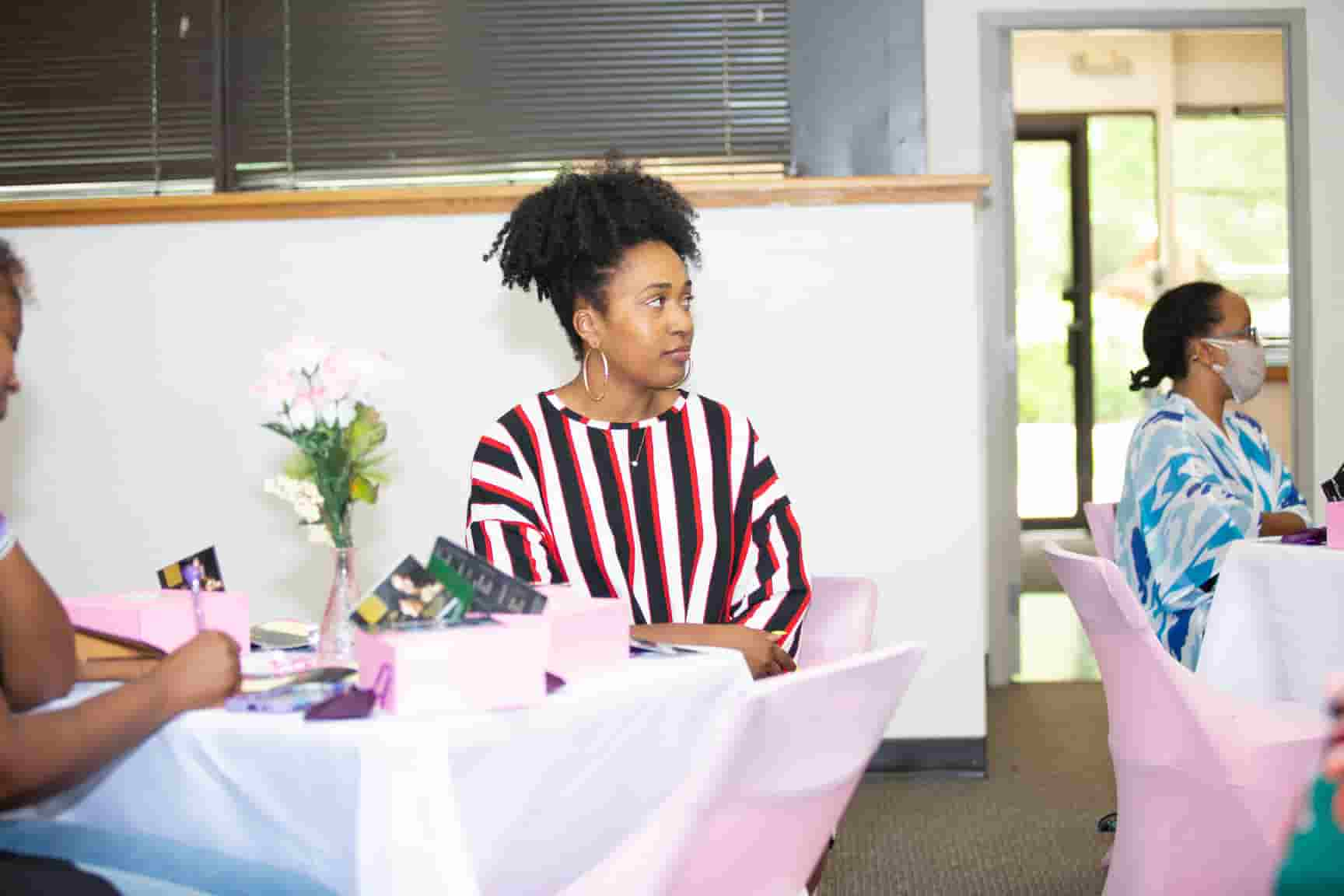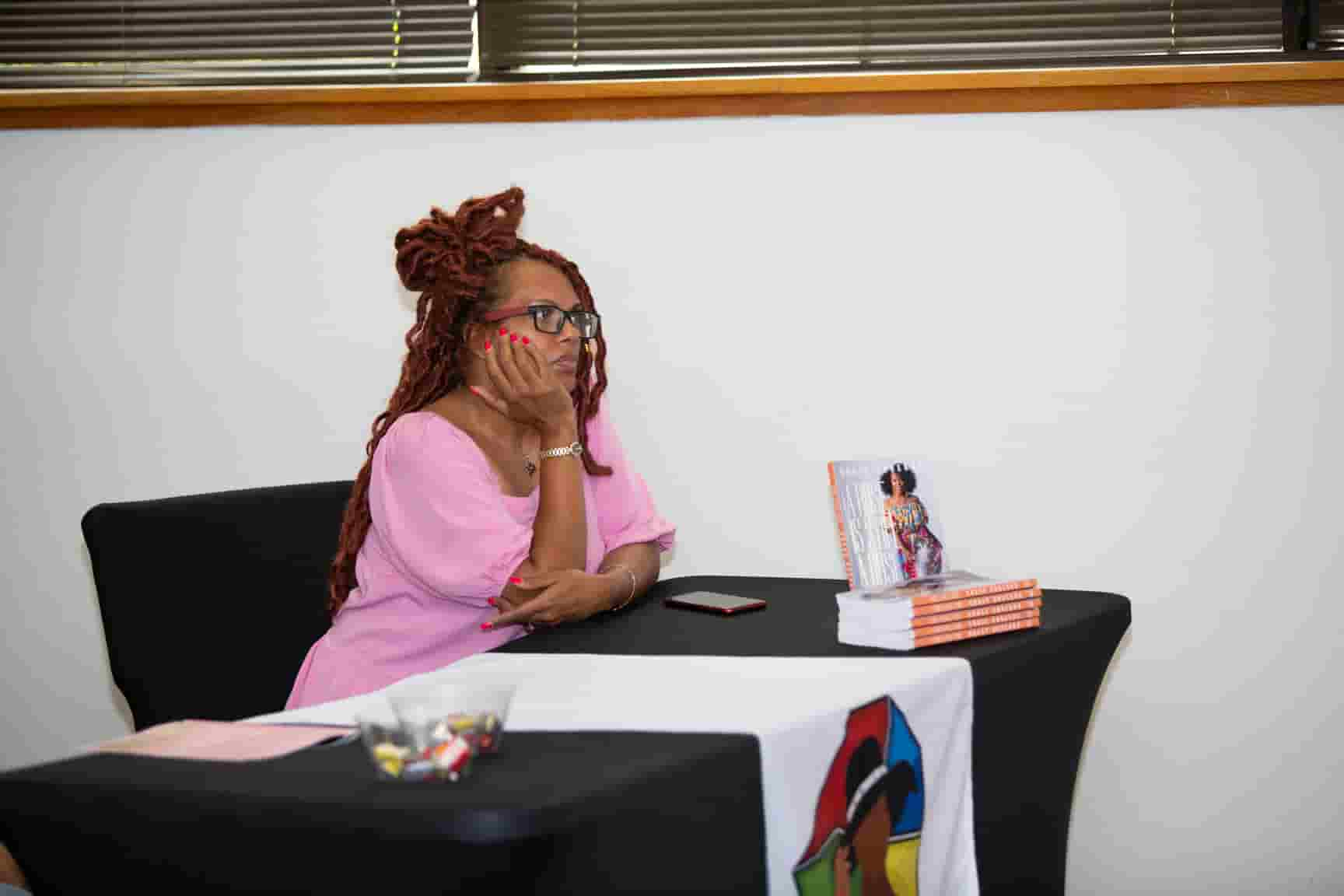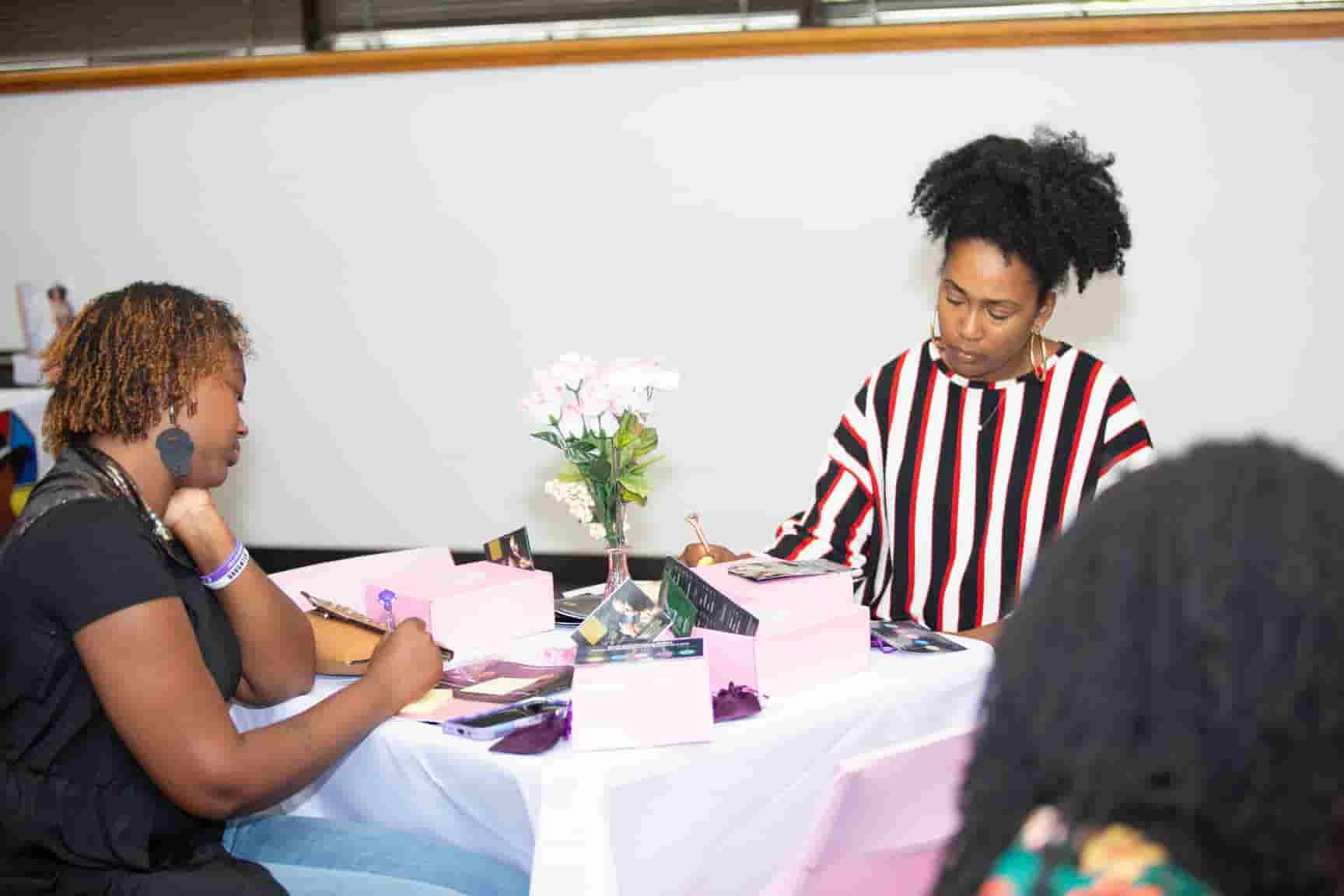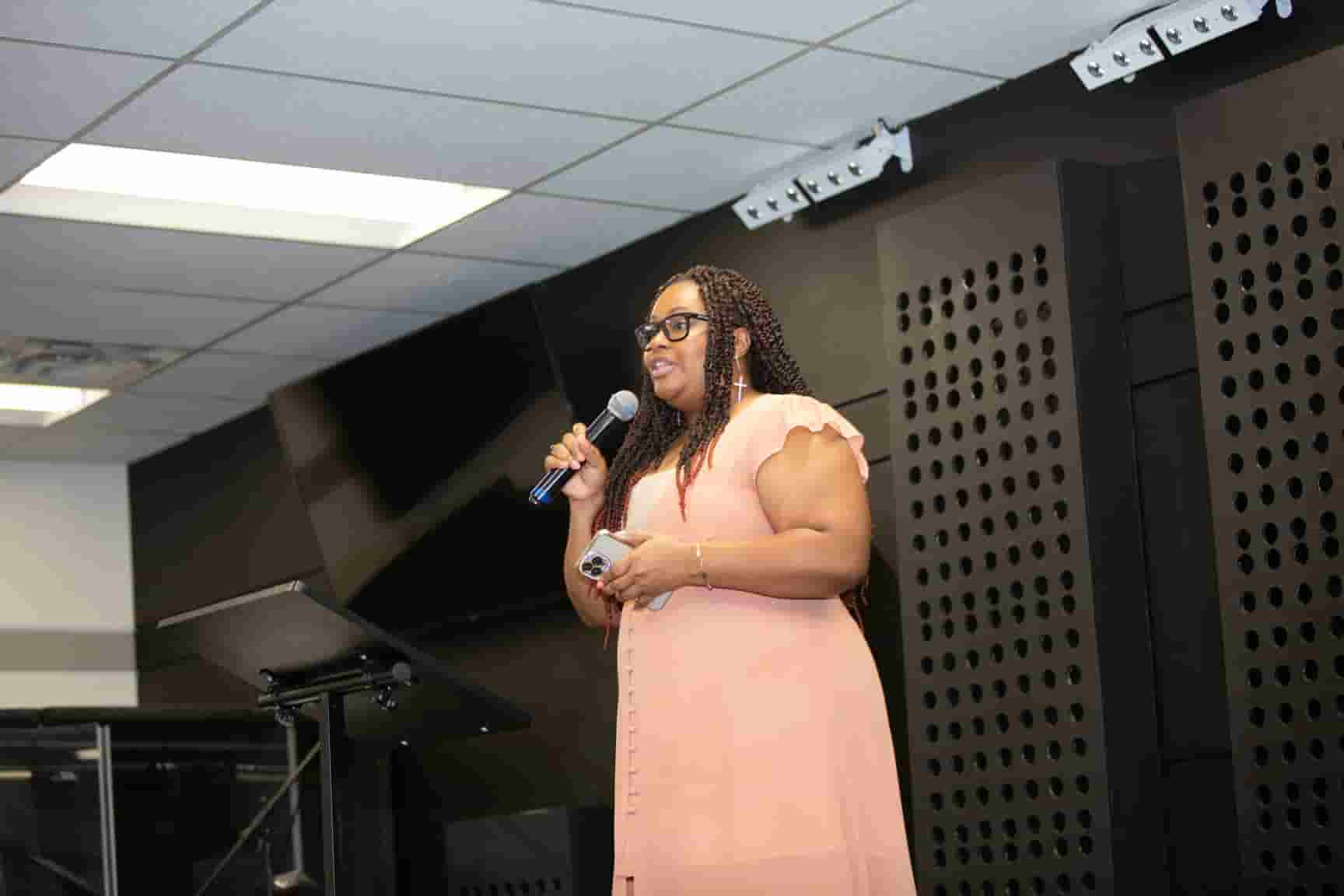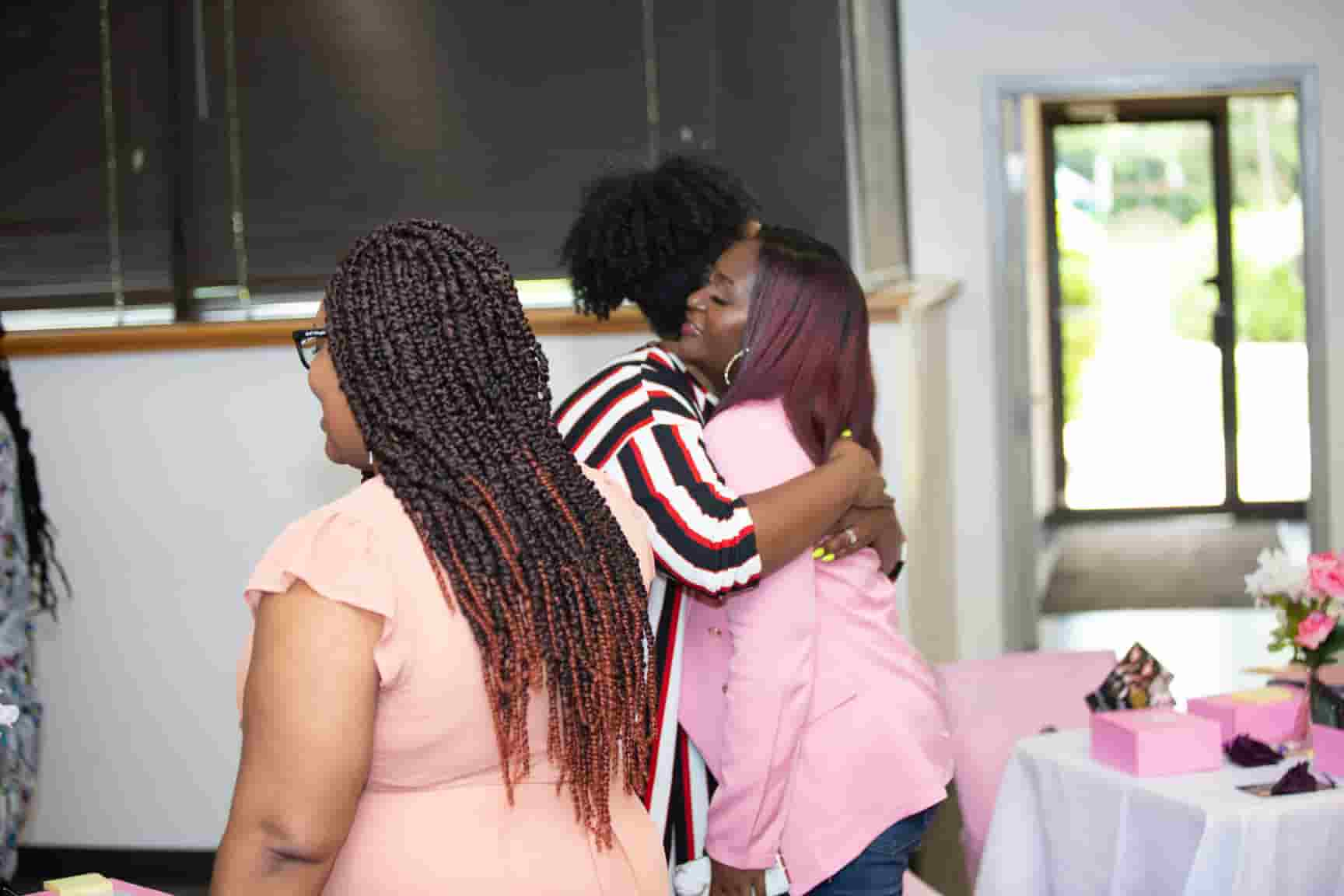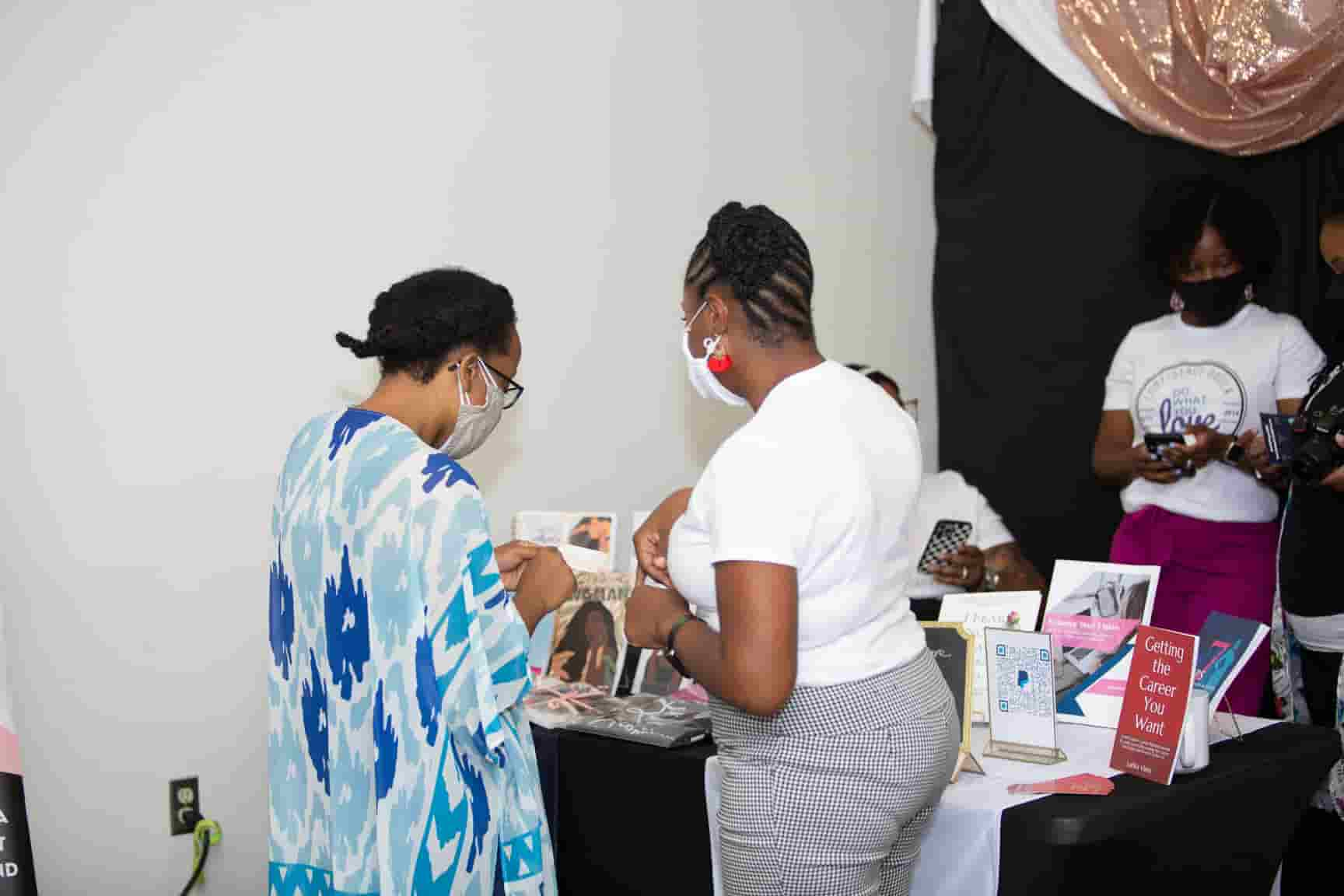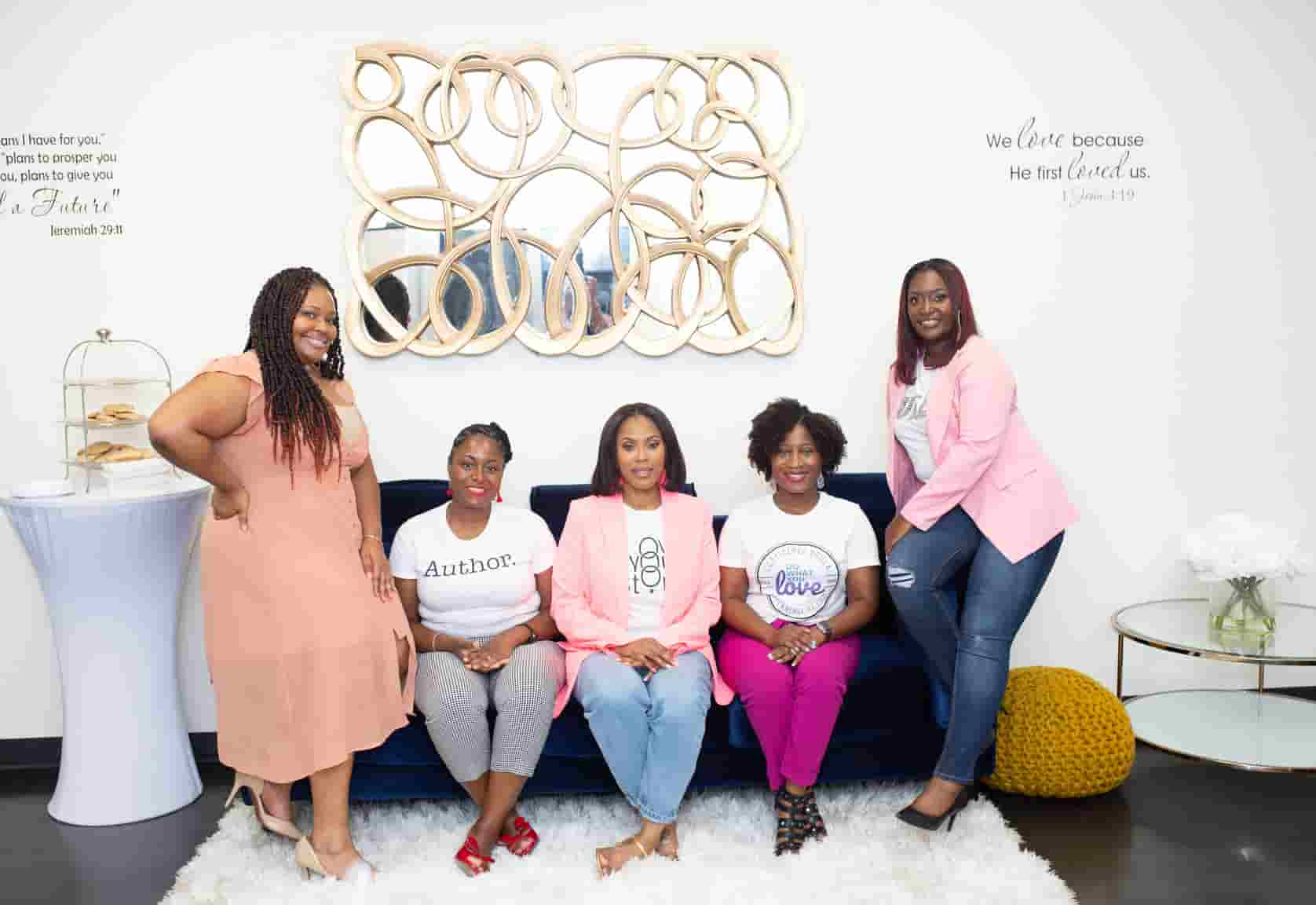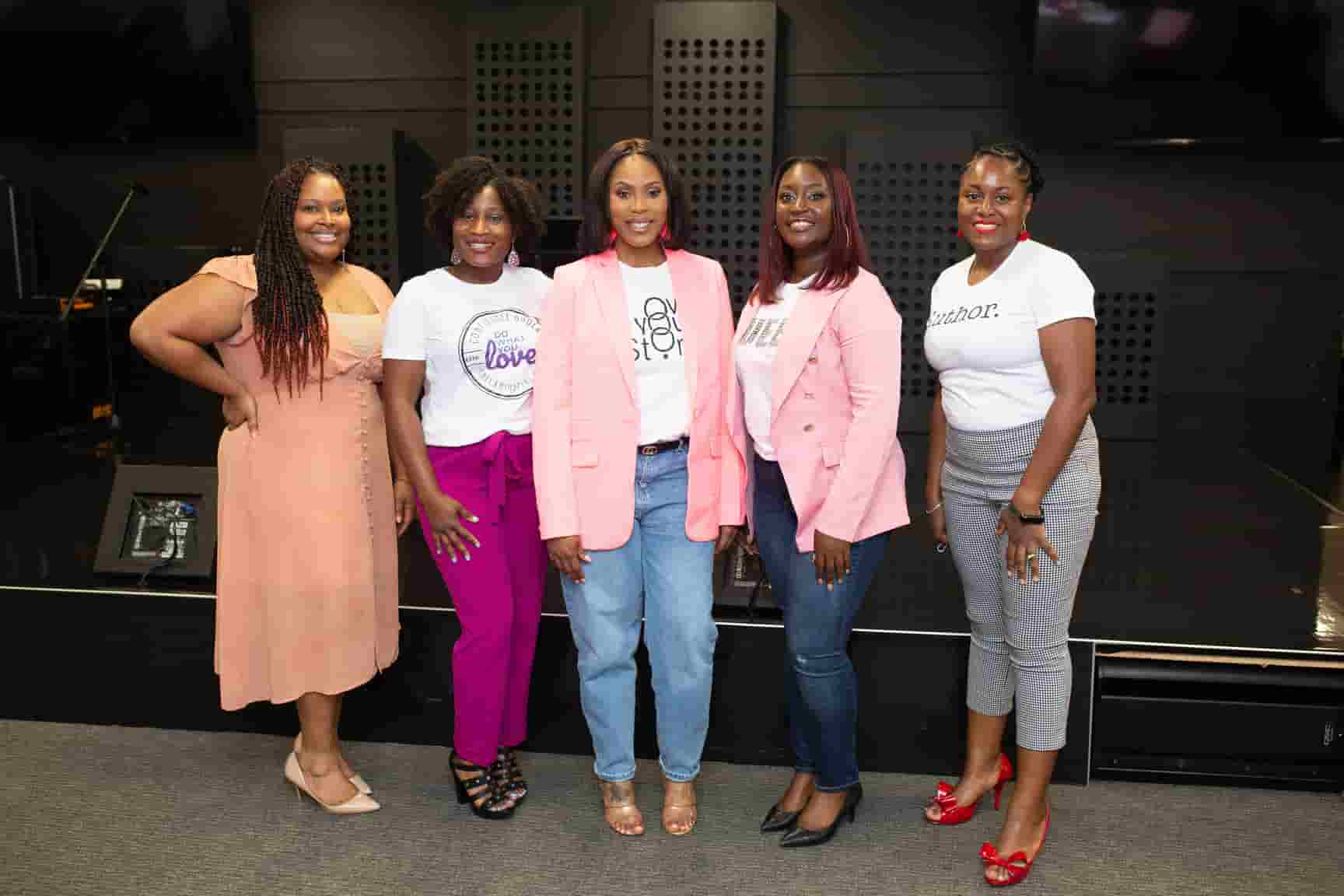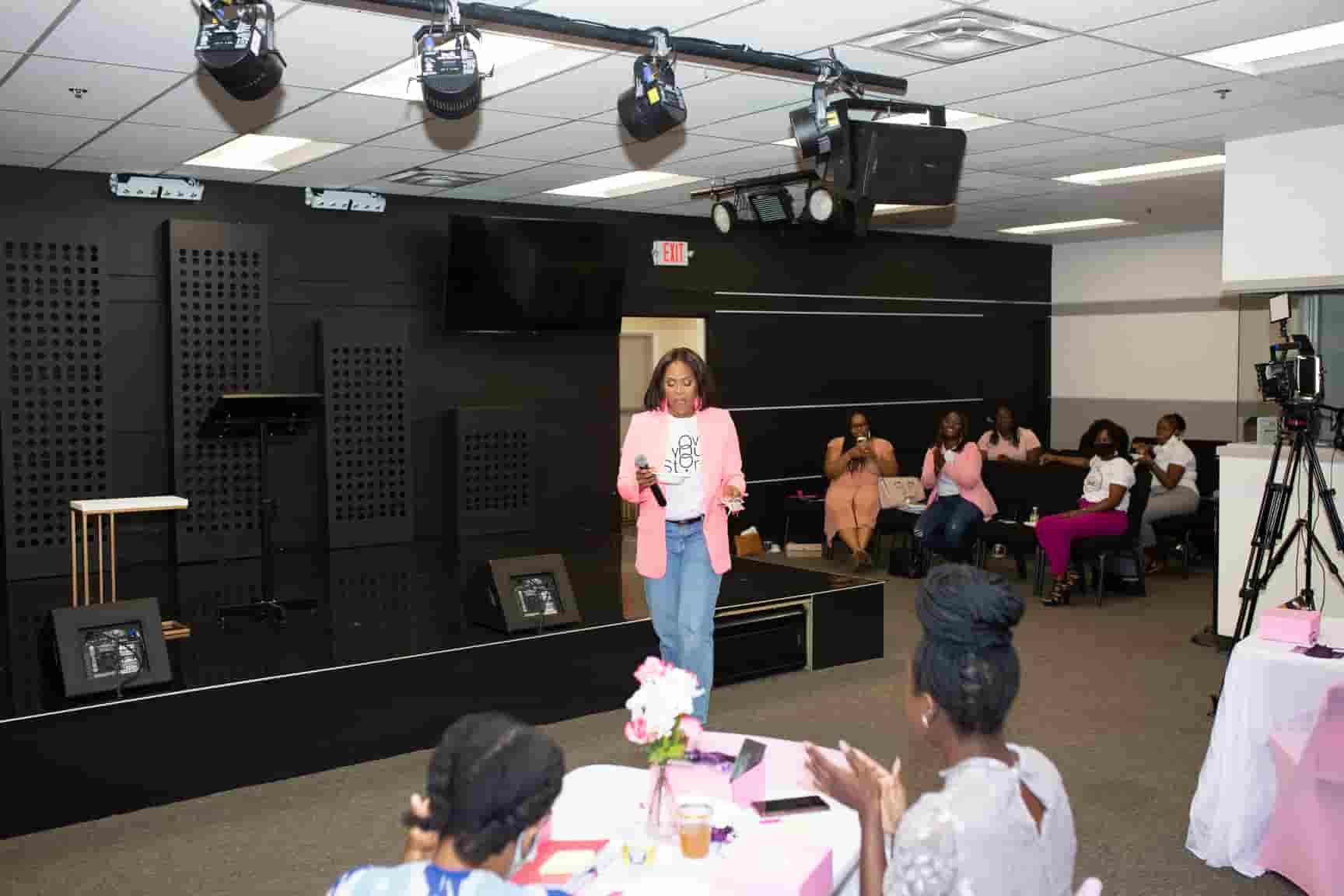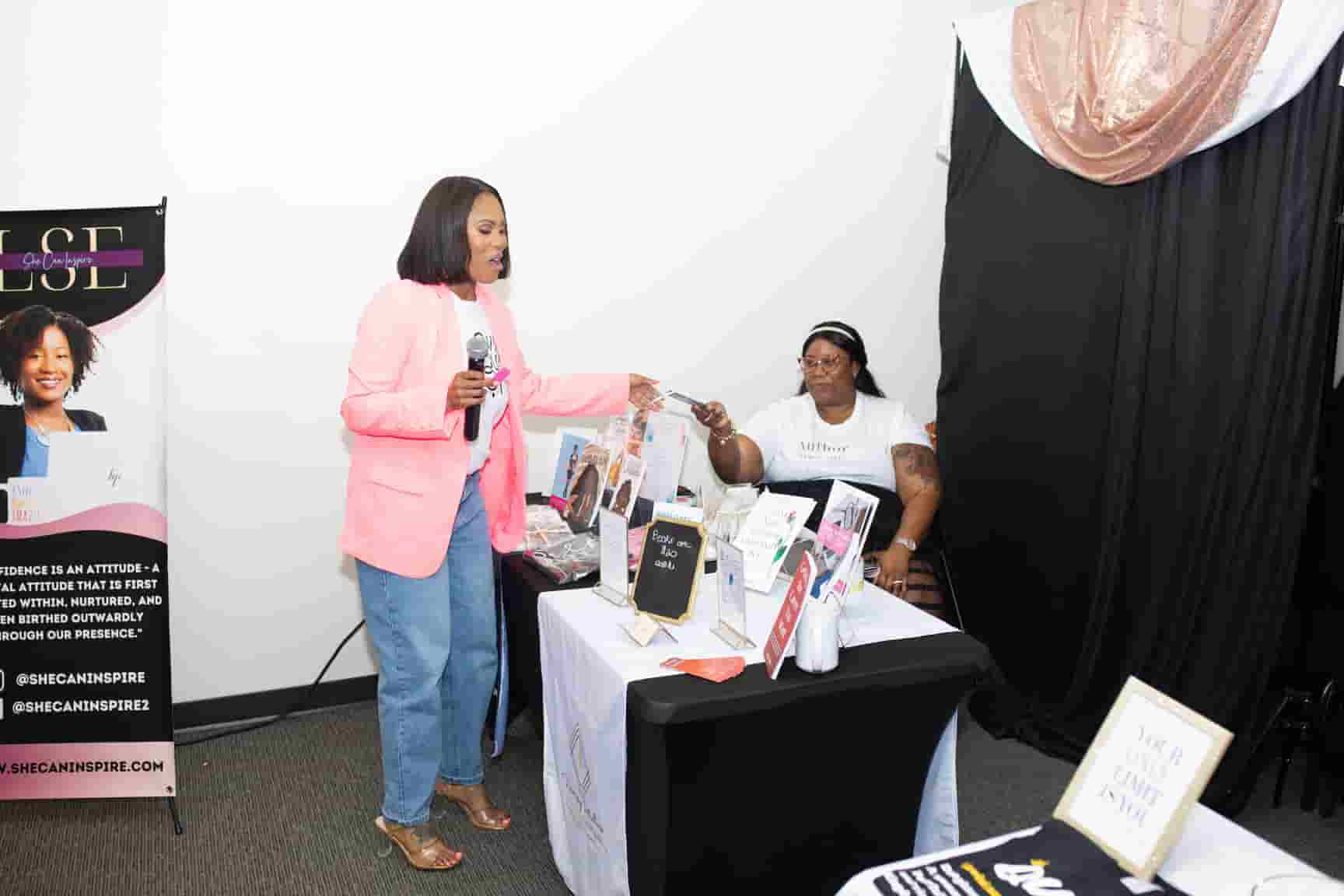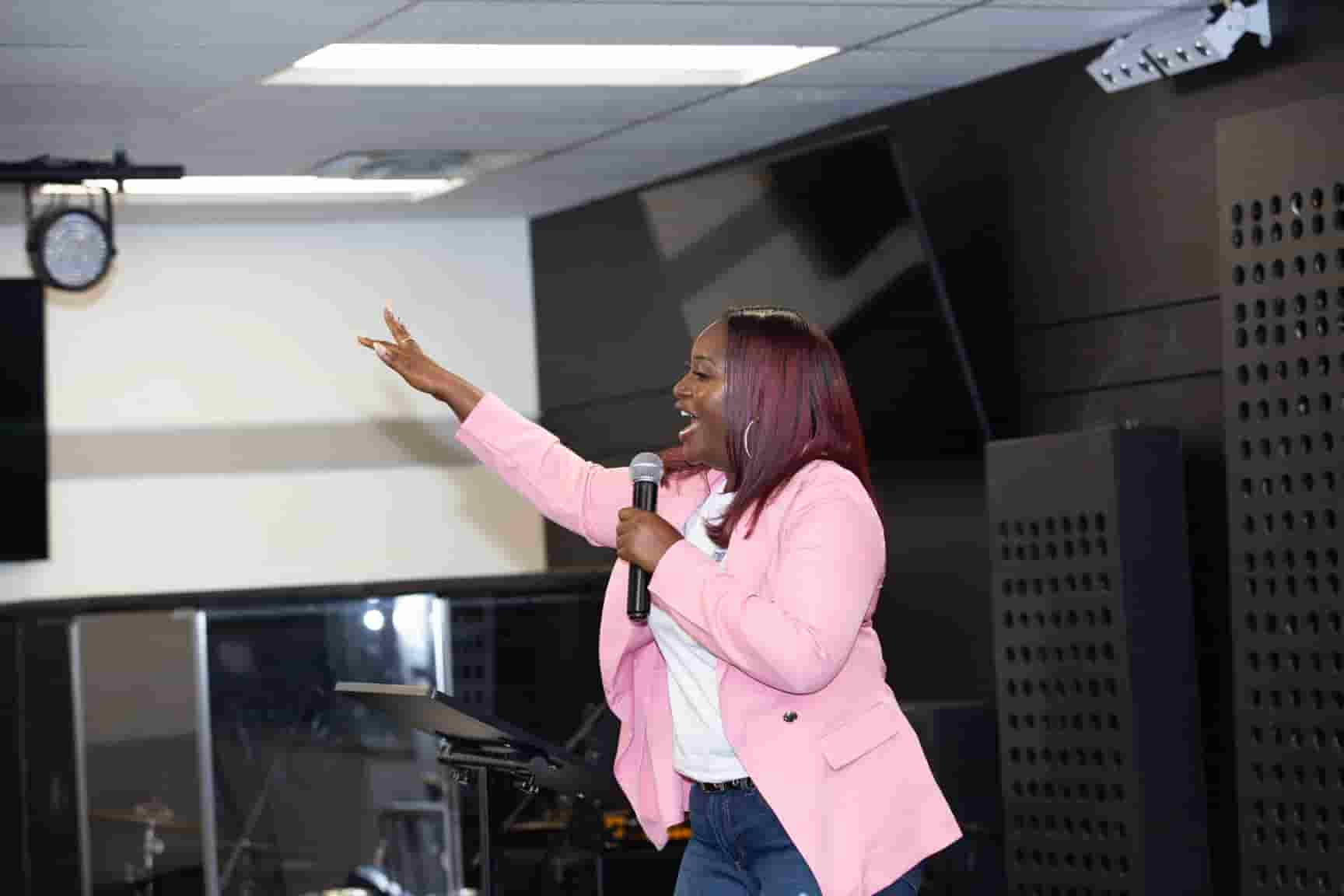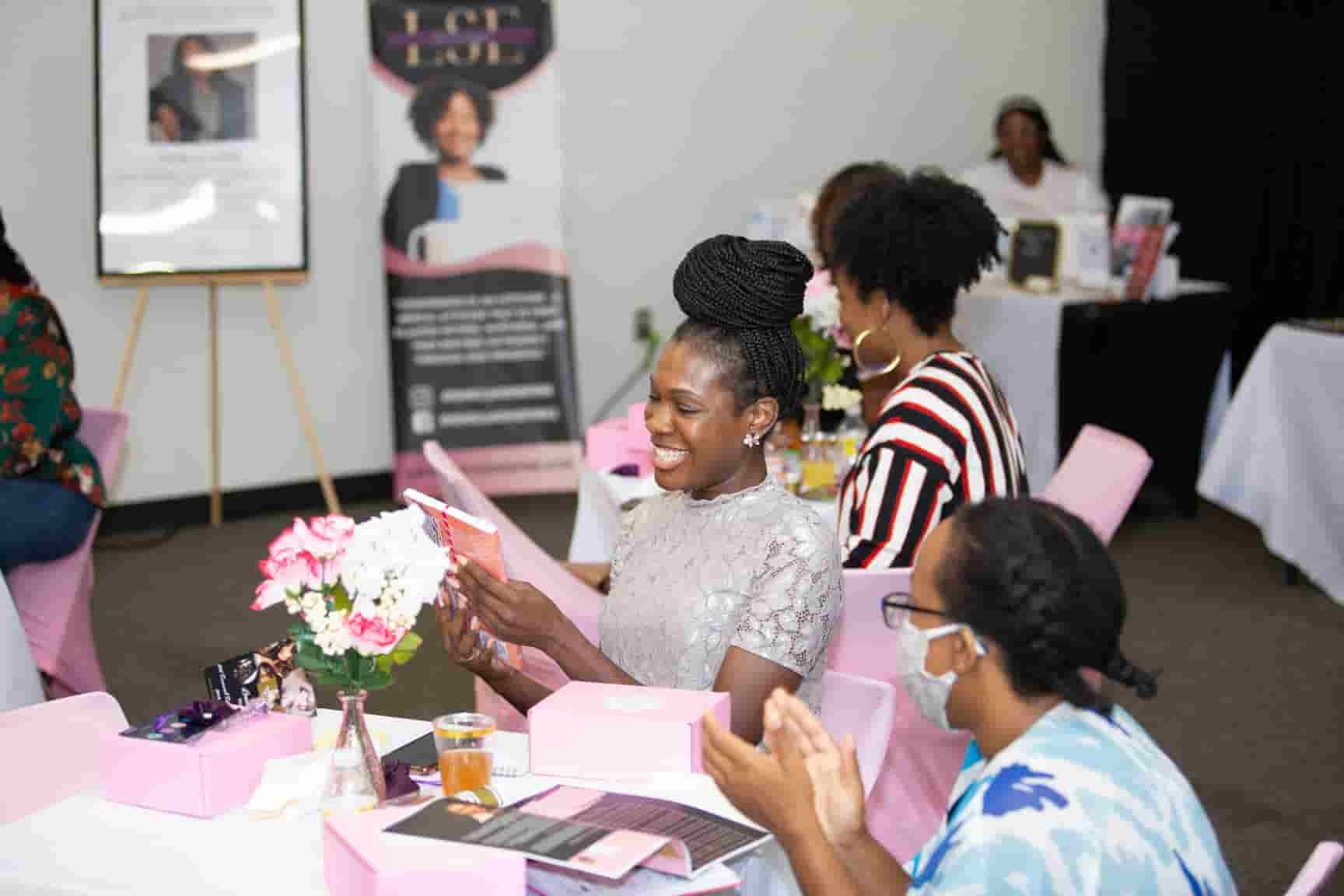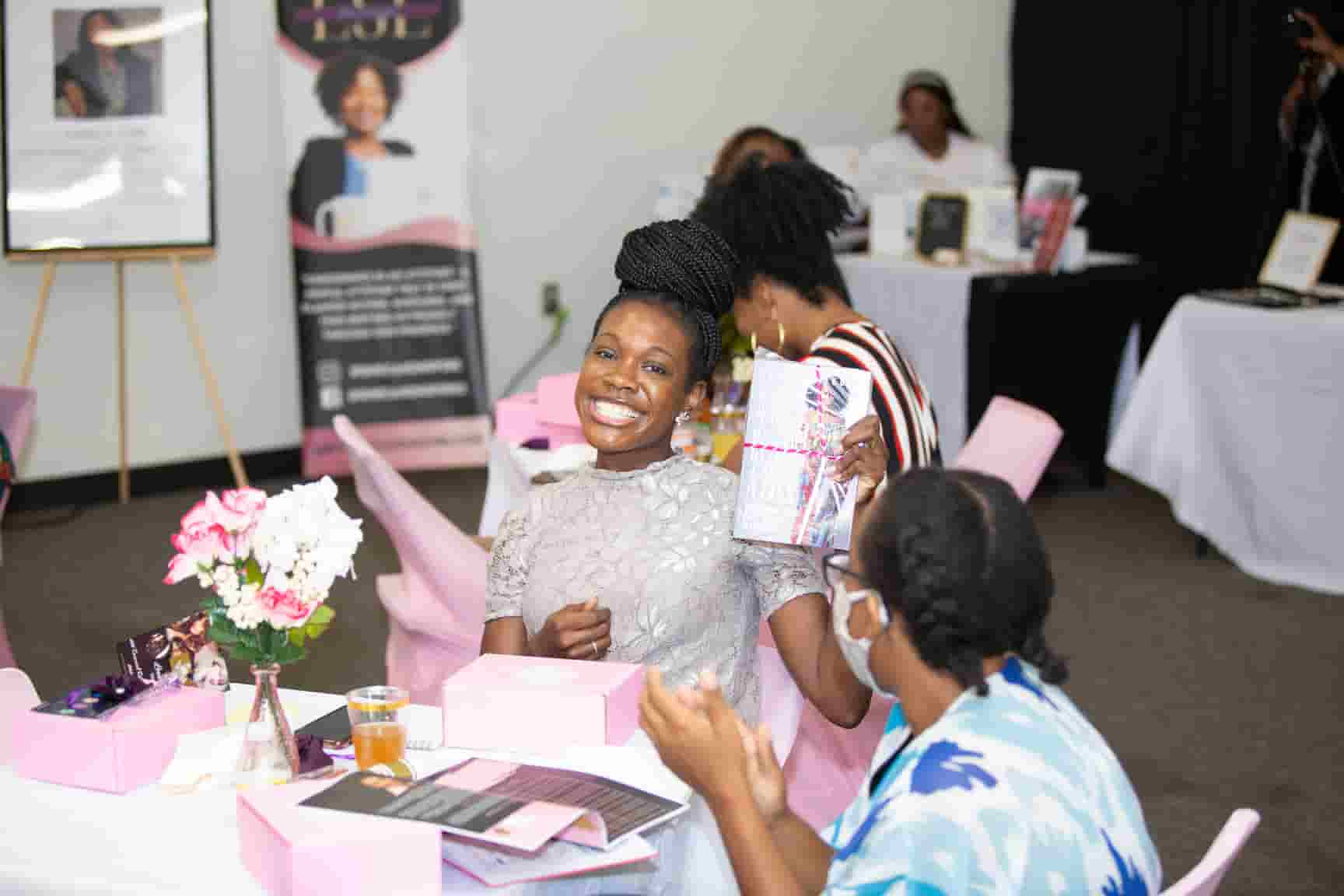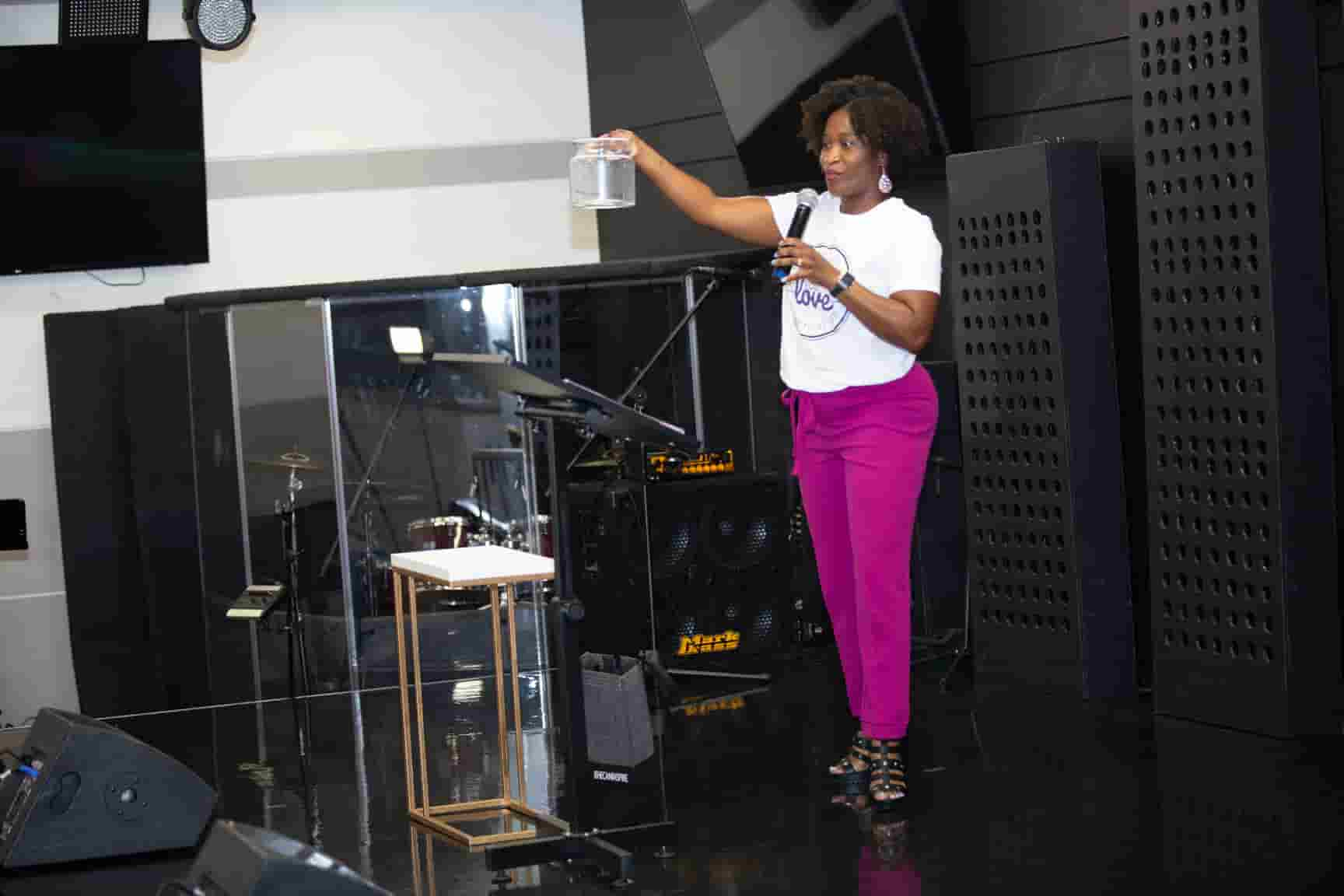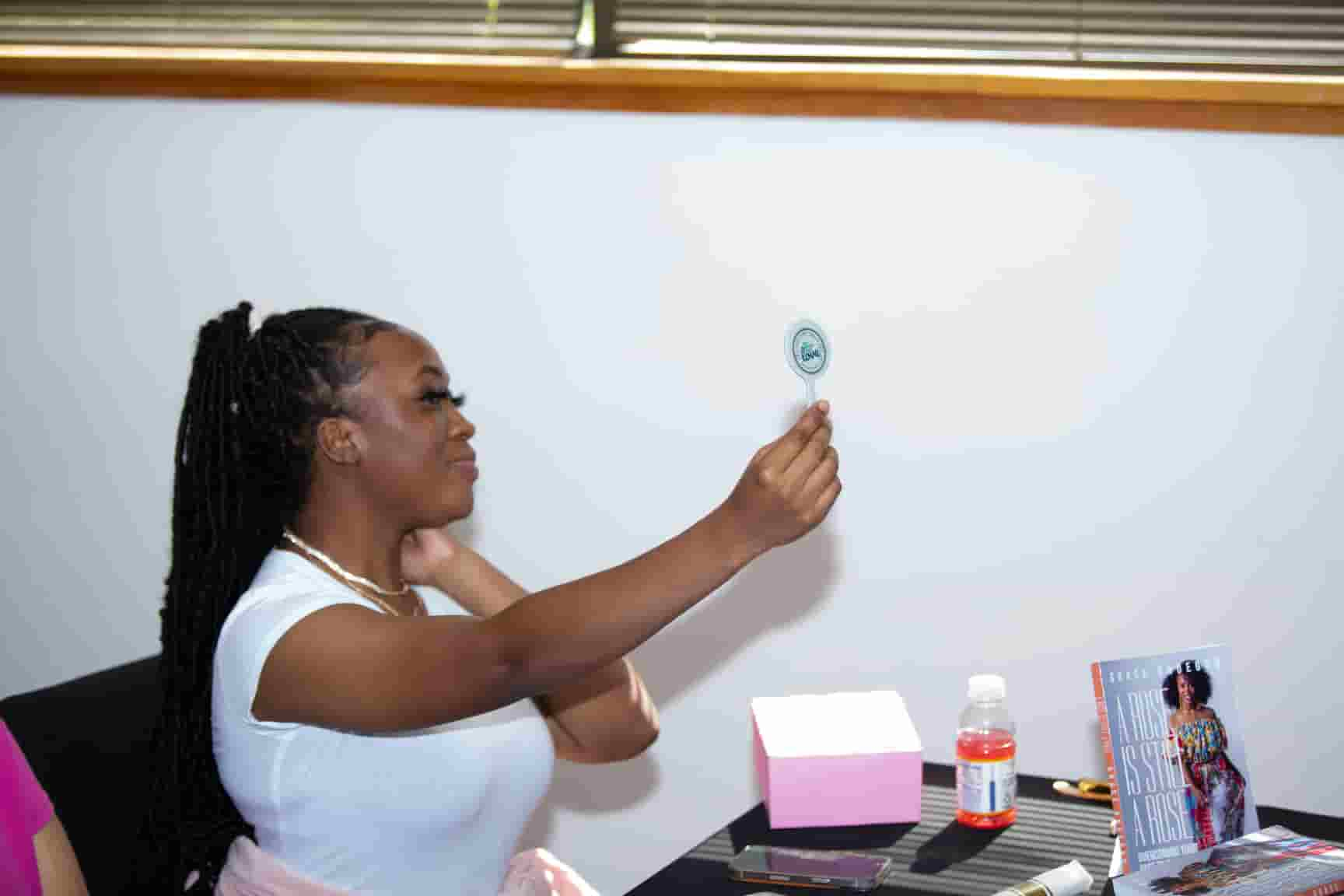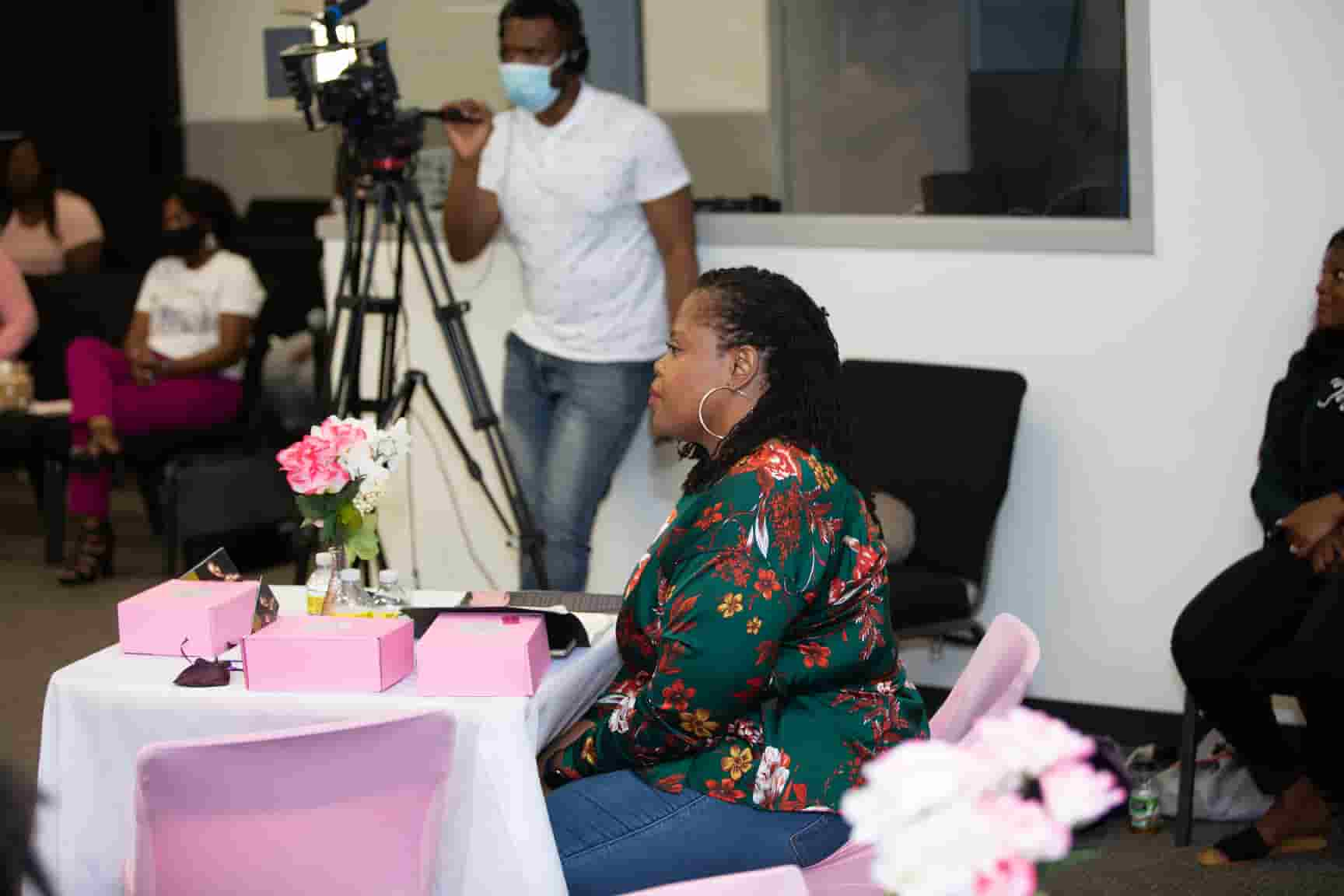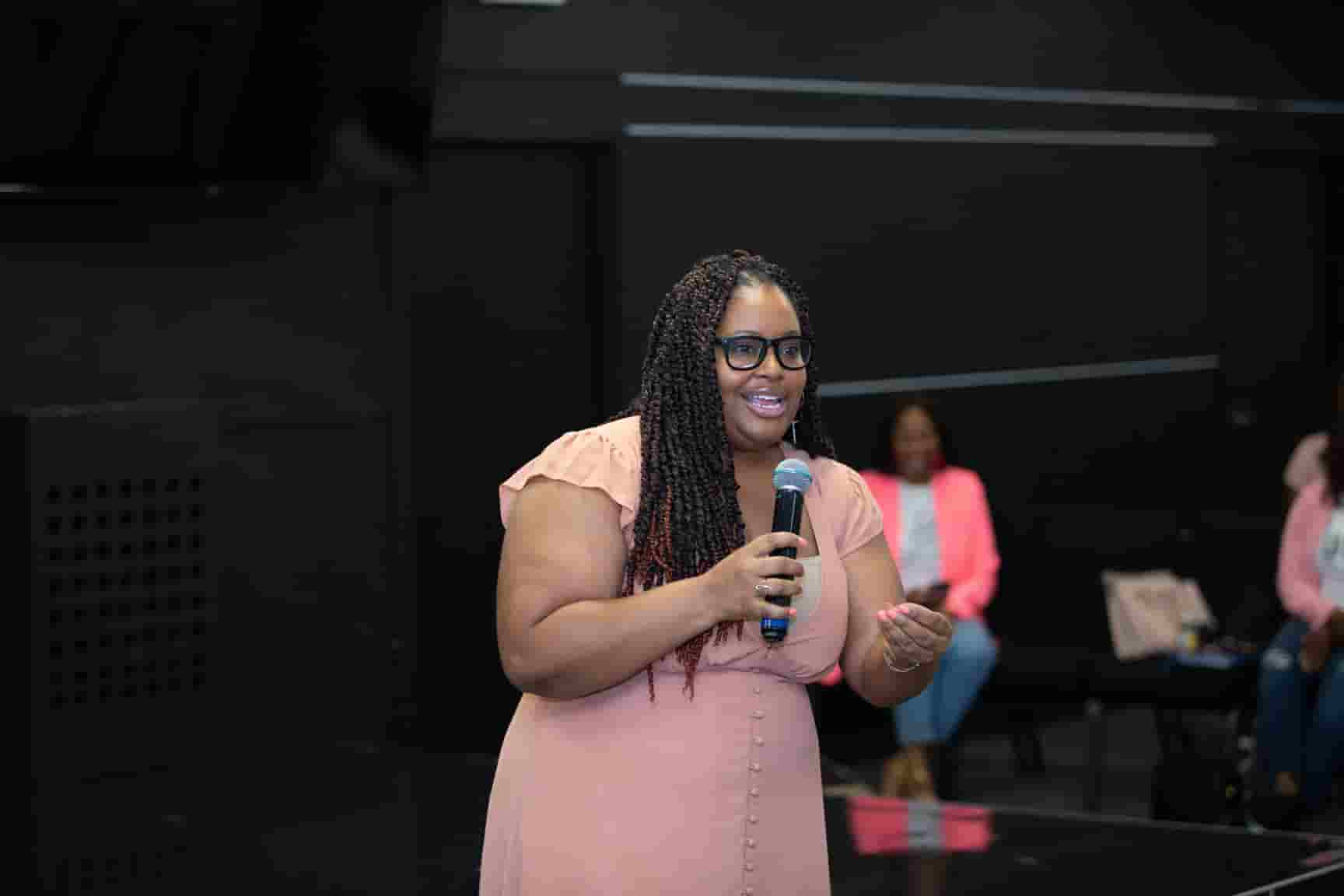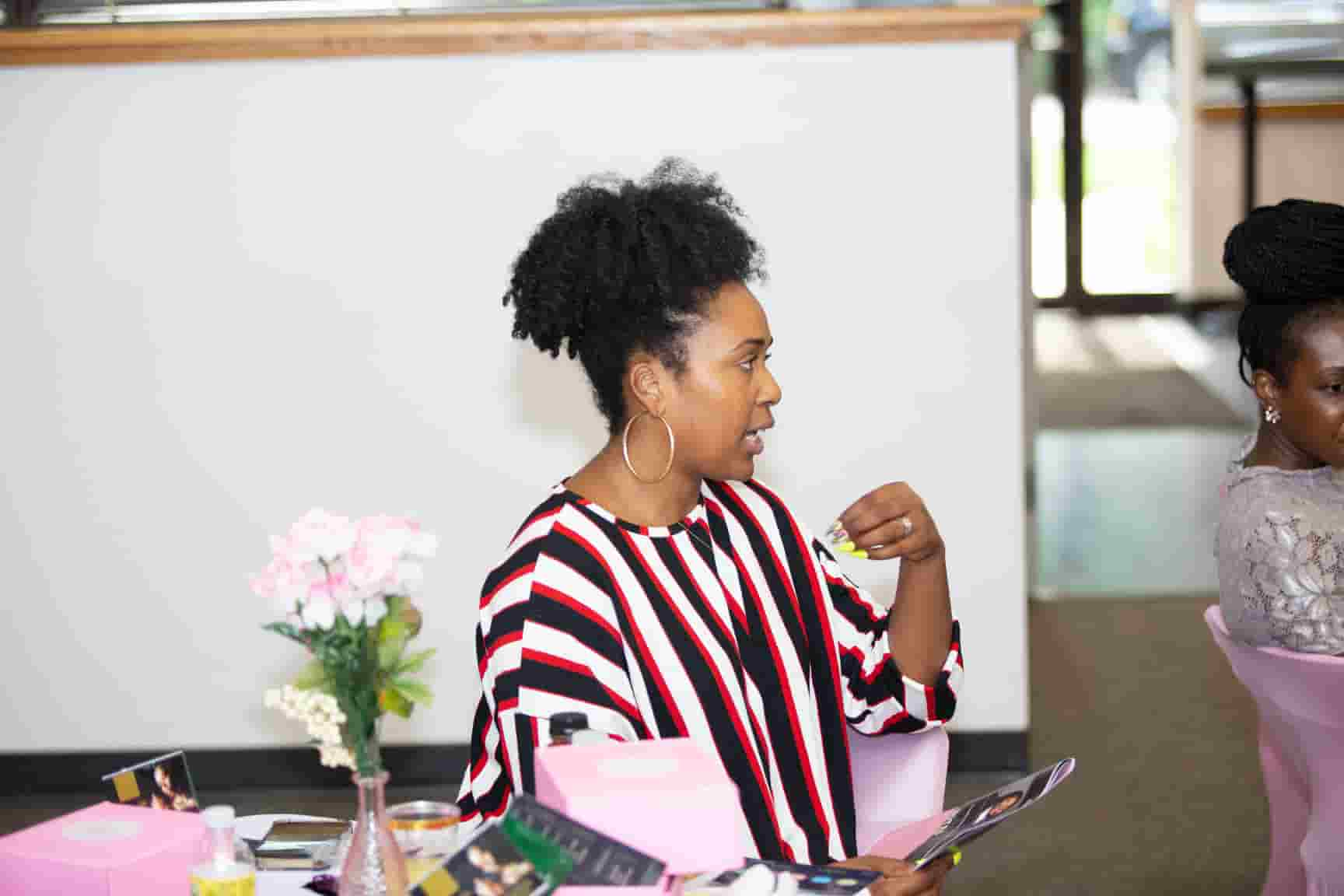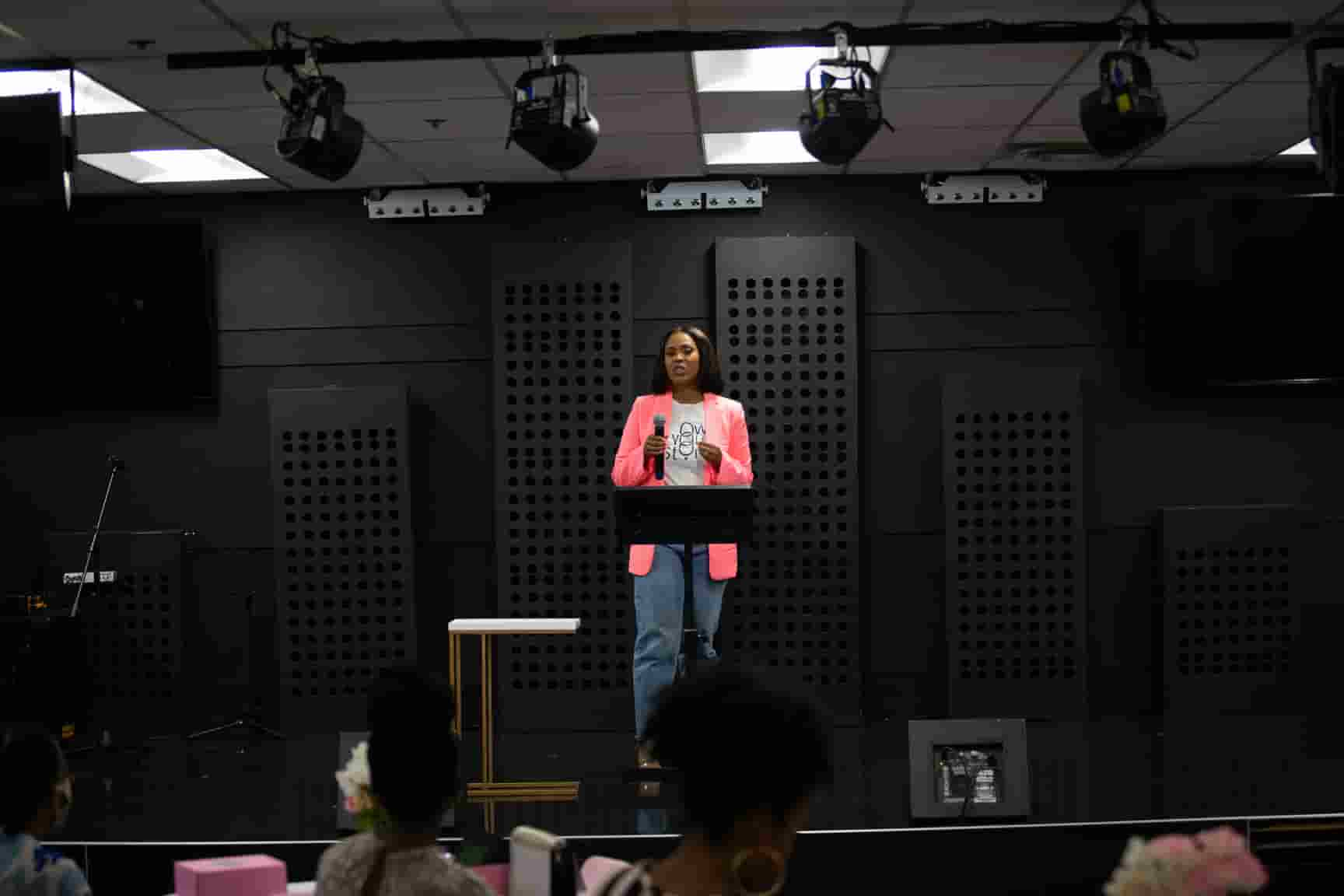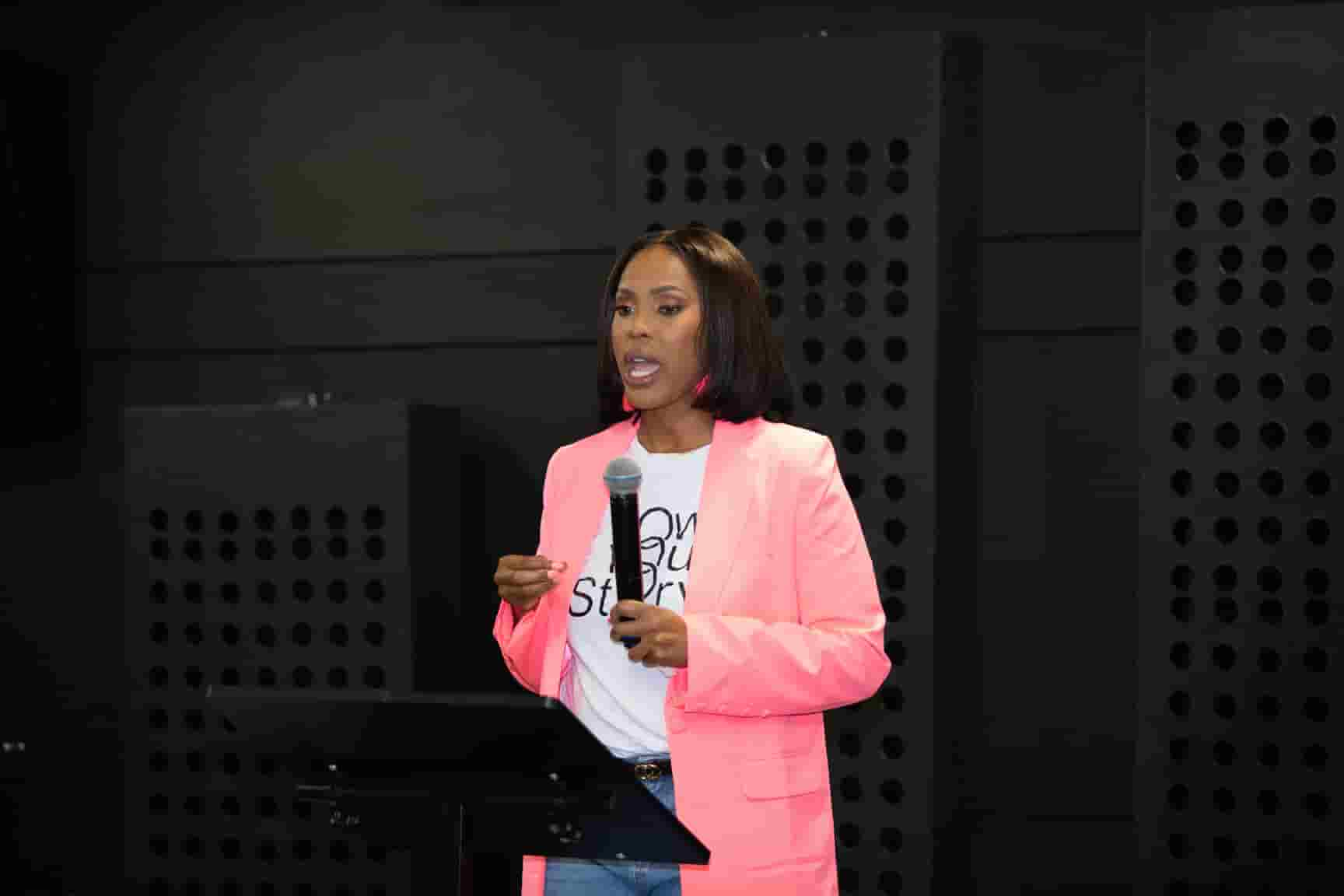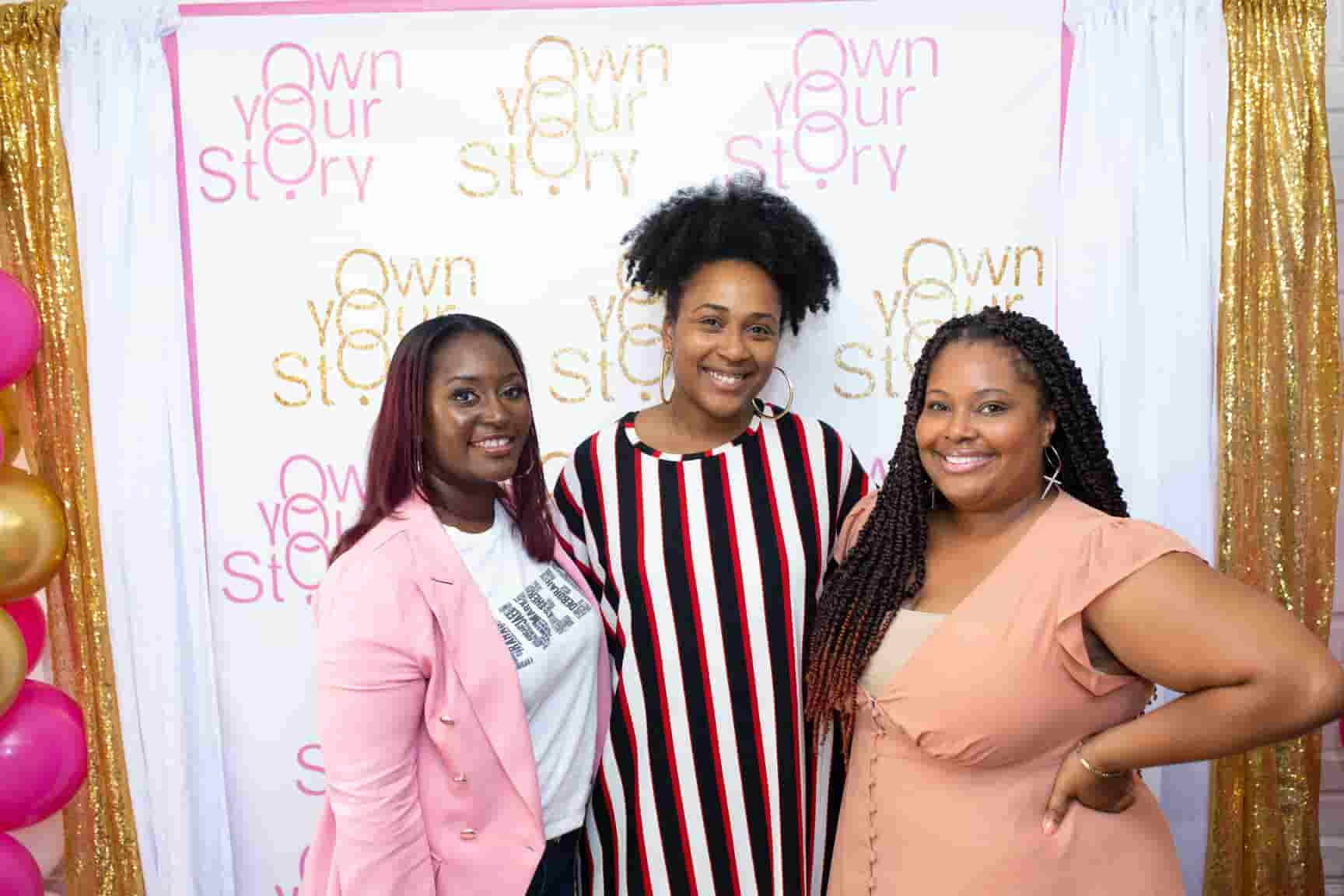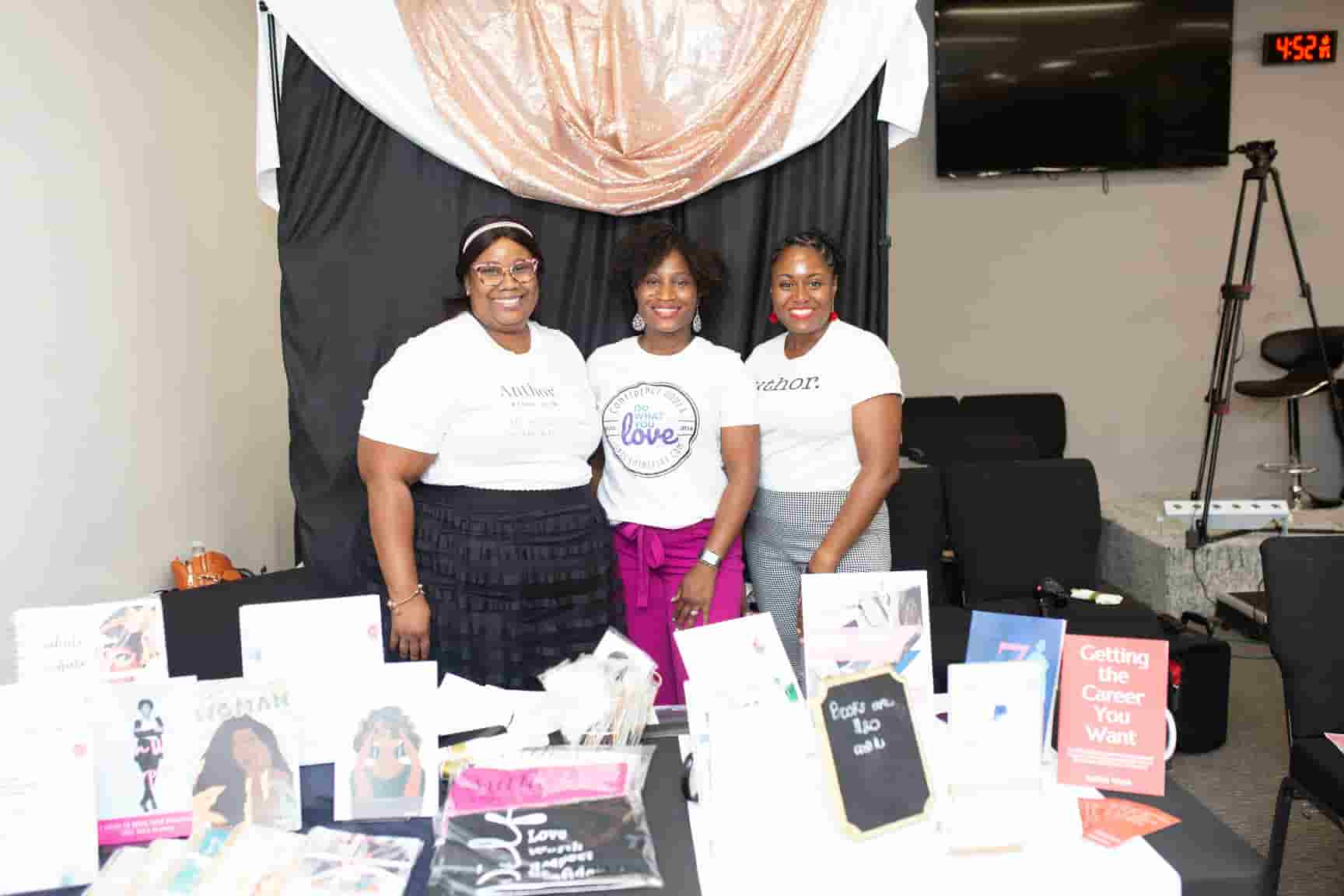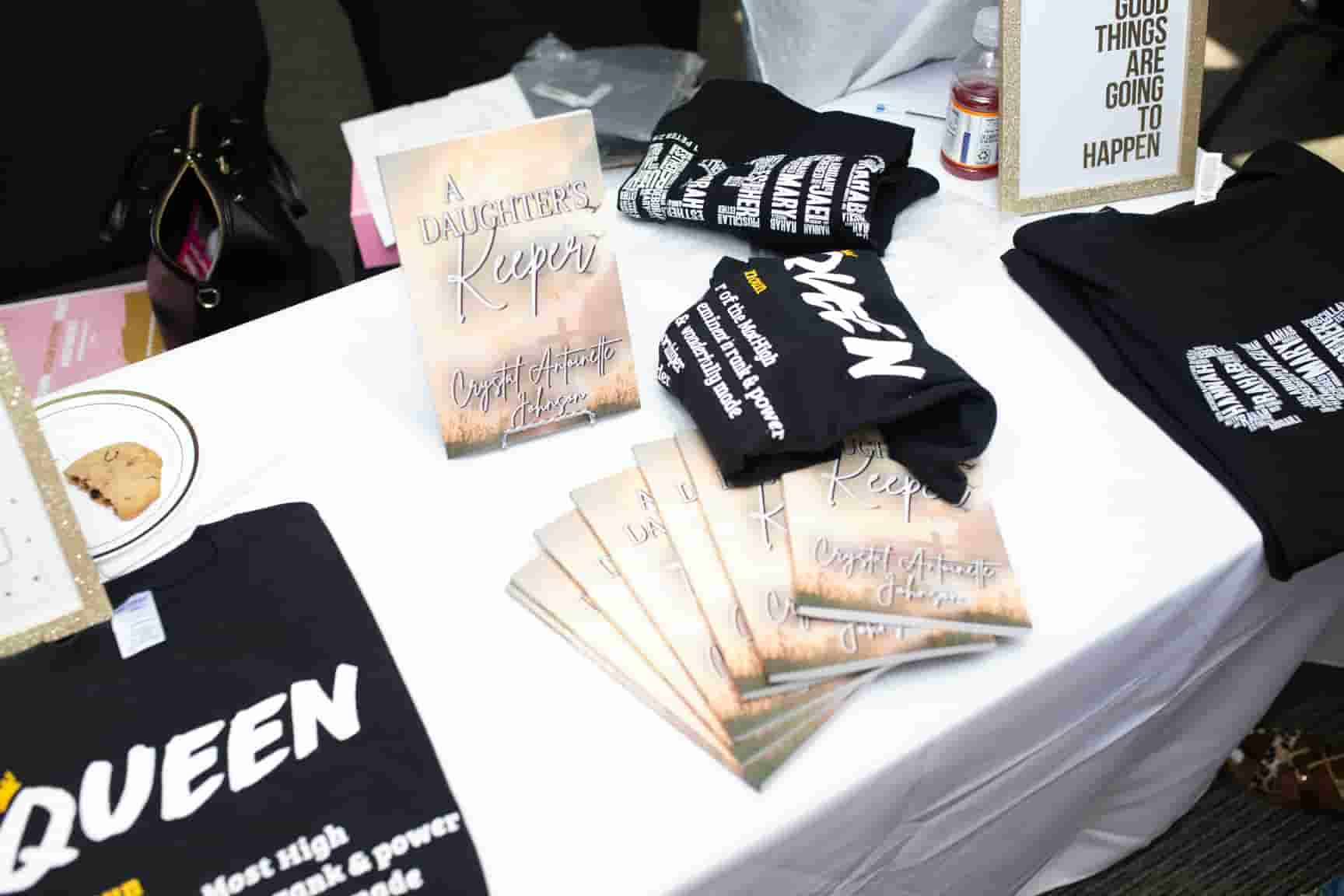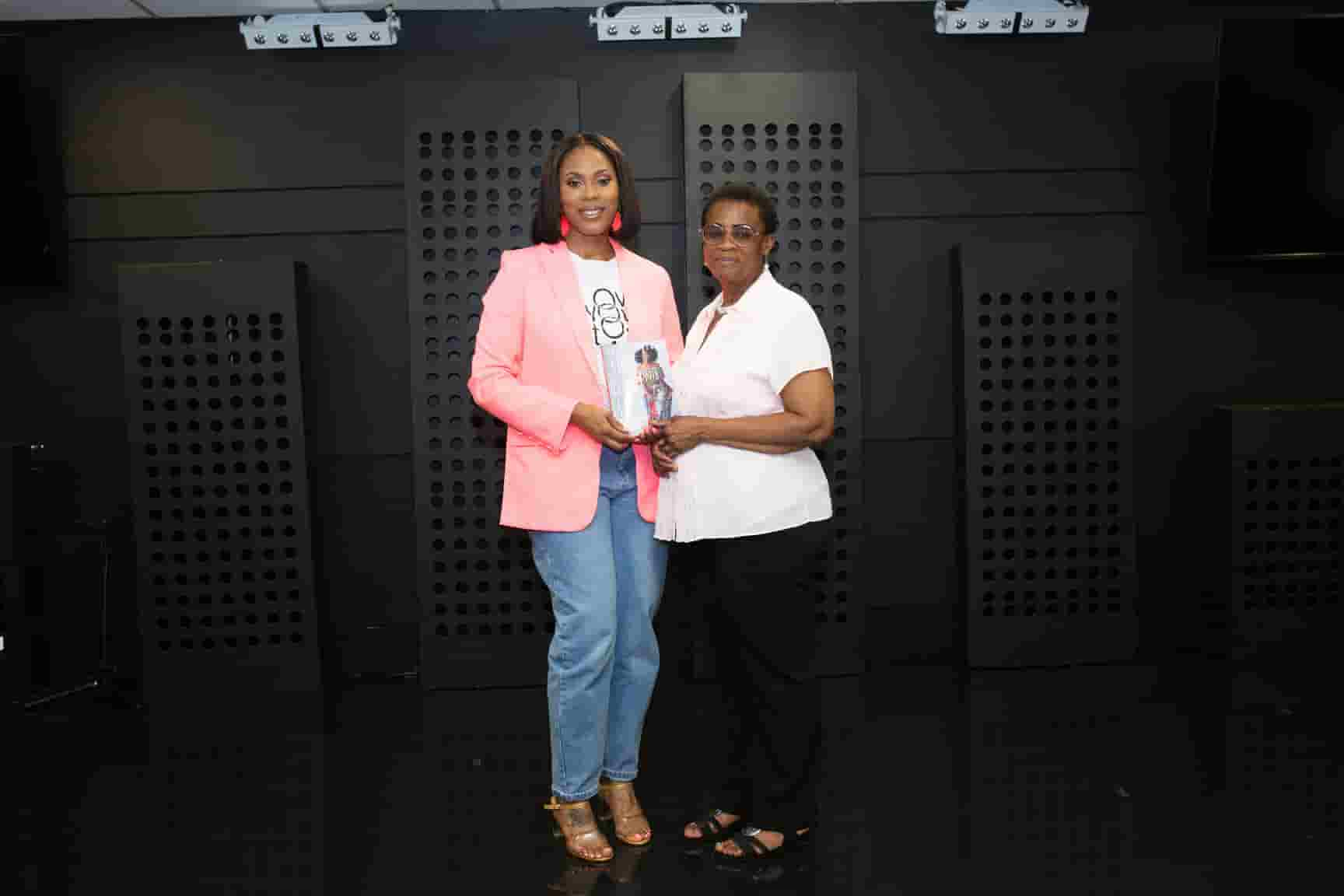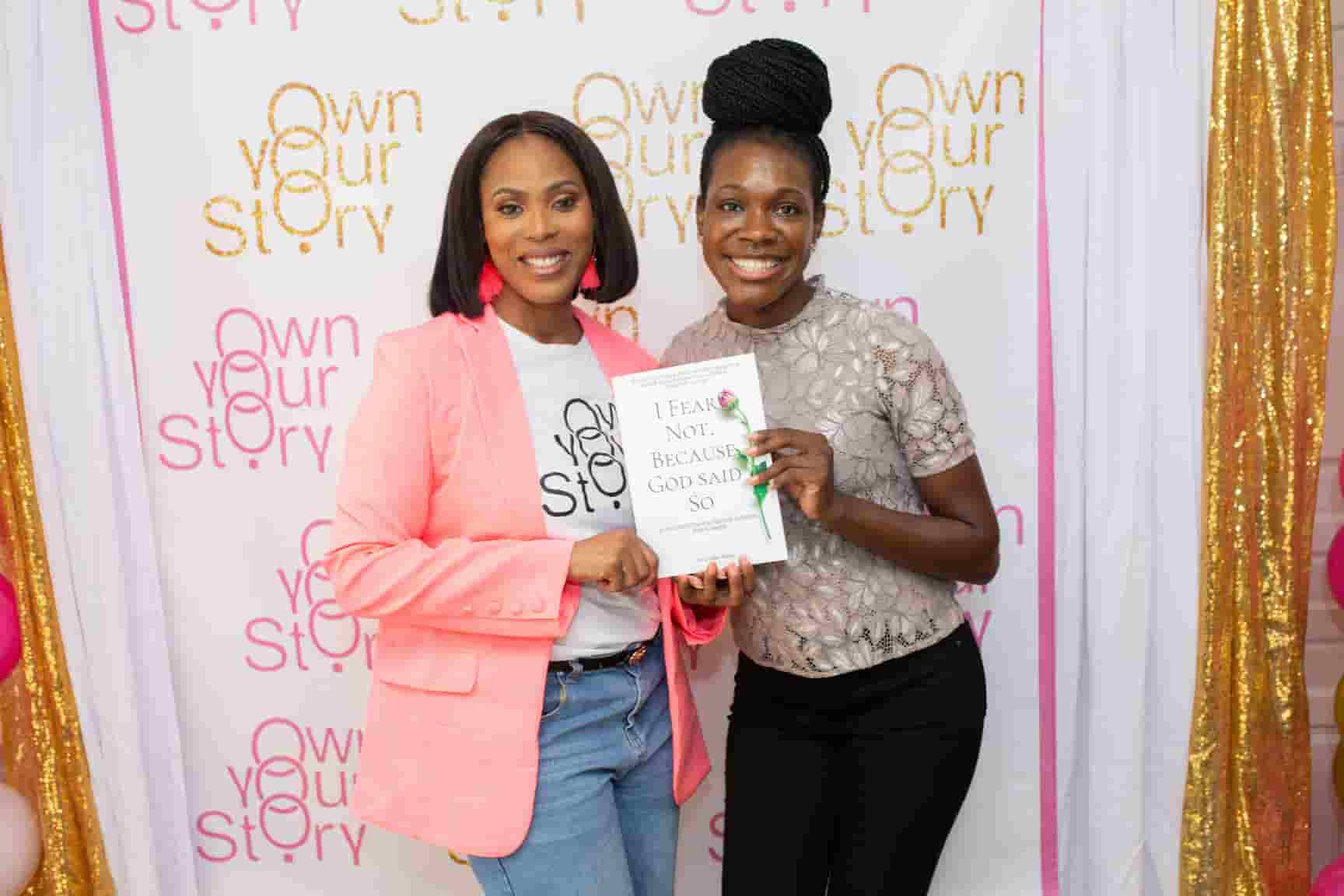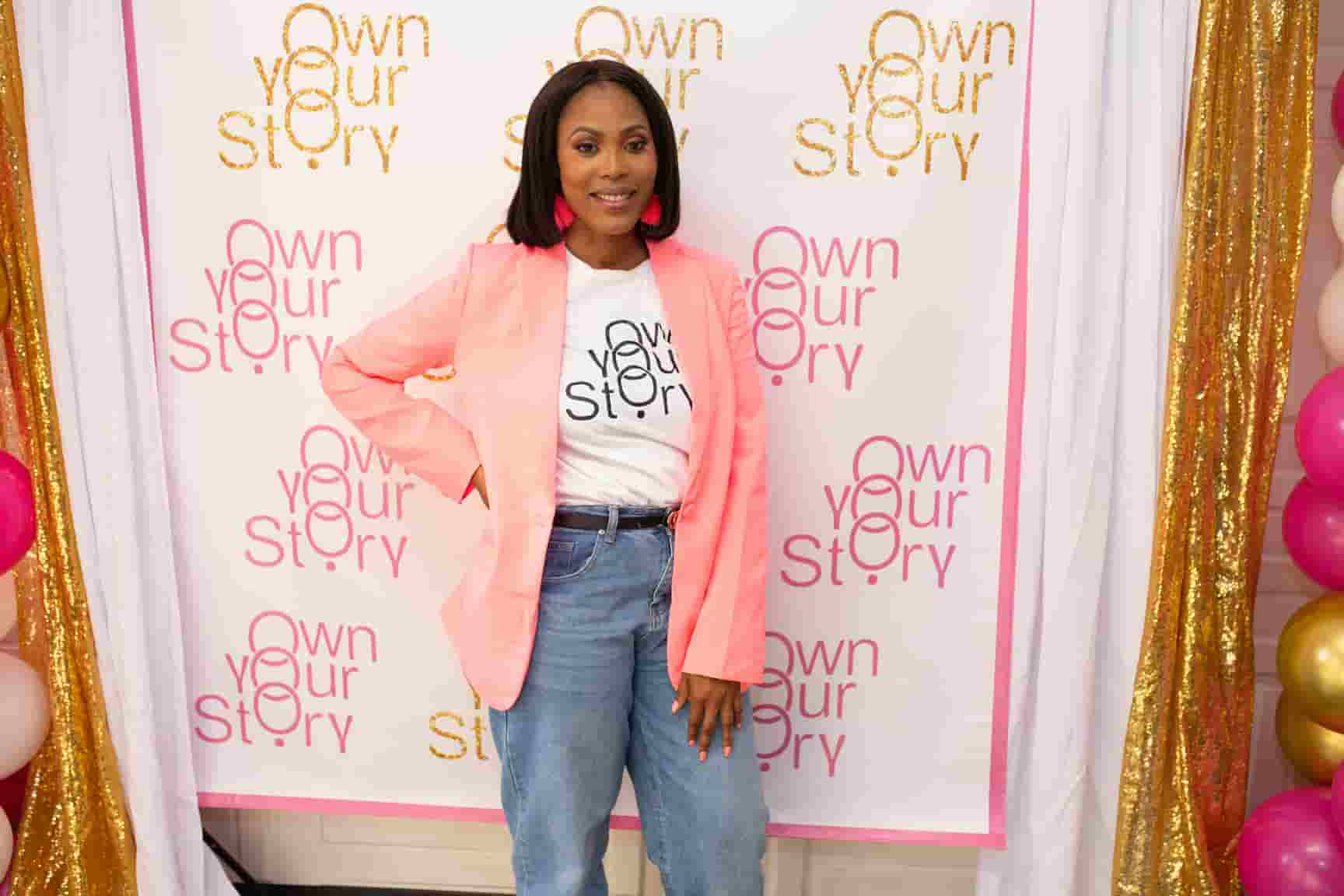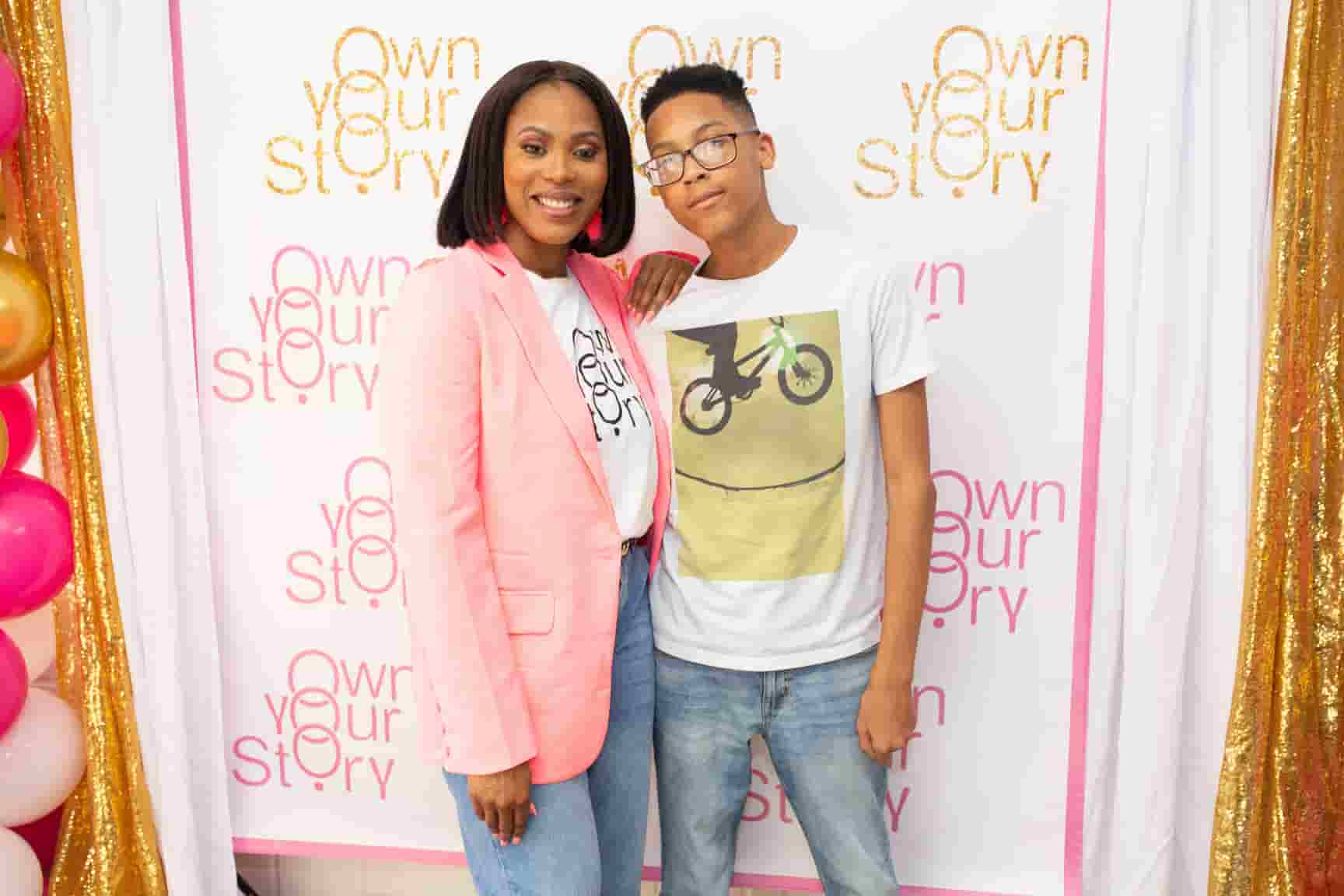 Do you want to join this great community?
Are you a Christian female published author who overcame a life-changing experience to pursue wholeness, desire to inspire, and aspire other women to own their story?
Then make sure you apply for our Own Your Story Speaker Application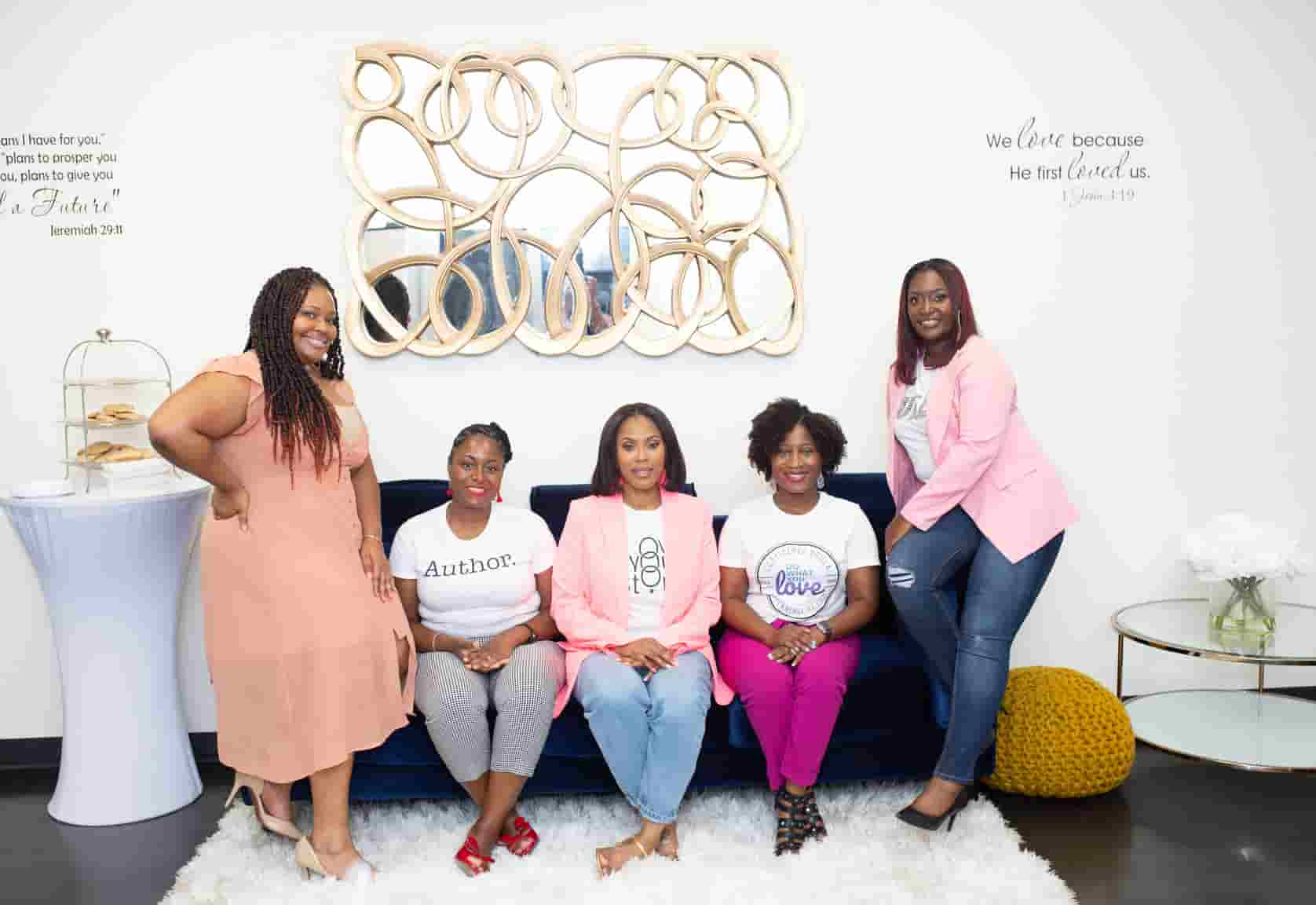 We only have 3 EXCLUSIVE spots to feature speakers this year, so make sure you apply today for the opportunity to be a potential speaker at our conference.