Do you have an empowering story you want to share with us?
Do you want to transform other women's lives through your story?
If you are a Christian female published author who overcame a life-changing experience to pursue wholeness, desire to inspire, and aspire other women to own their story, then APPLY for our Own Your Story Speaker Application.
Own Your Story 2022 was transormative!
We hosted Own Your Story Meet and Greet Conference last year and it was both LIT and transformative!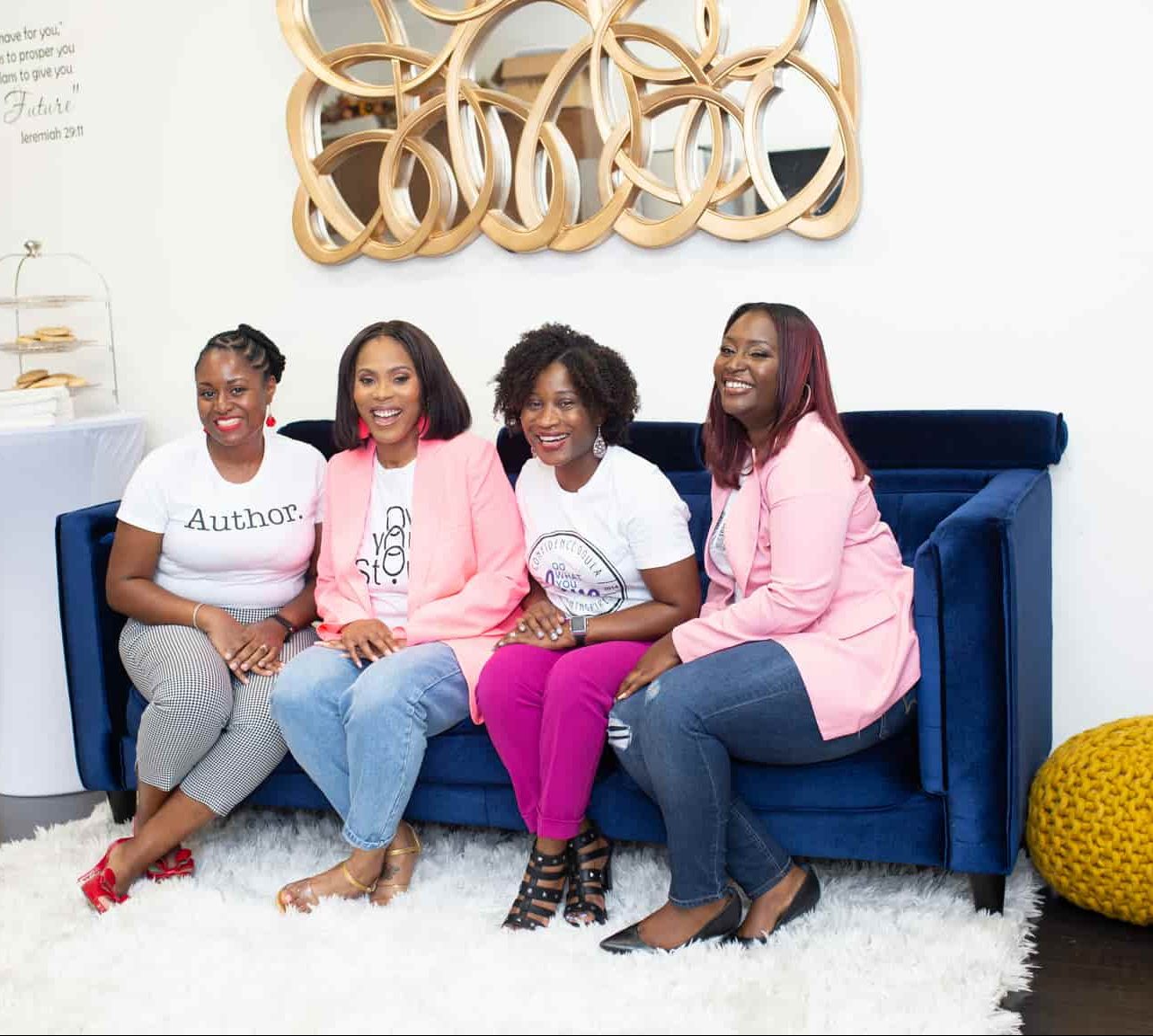 Own Your Story 2022 was transformative!
Don't take your word for it... Here is what she said!
"I truly experienced love, how to overcome hurdles, and heartbreaks through the love of Christ. The speakers provided value because I saw a part of myself in each of the stories".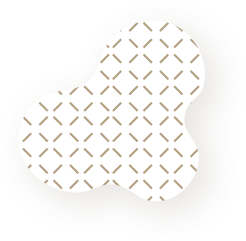 If you are ready to share your story at our conference, THEN, Click here to Apply!